As a former U.S. Coast Guard Officer, I have extensive experience in Law Enforcement, Marine Inspection and Investigations. I was also a Ship's Officer aboard Coast Guard Cutters and Merchant vessels. This experience lends itself to providing detailed information for your cases from many different points of view. Being a non-lawyer member of the Maritime Law Association provides additional resources to assist you in litigation.
I pride myself in being concise, complete and confident in my position while testifying. I have been commended for my ability to use real life examples to present complex theories to a jury in order to teach them about the process of how I come to my conclusions. I have been given significant feedback that this approach makes me very "believable" to juries.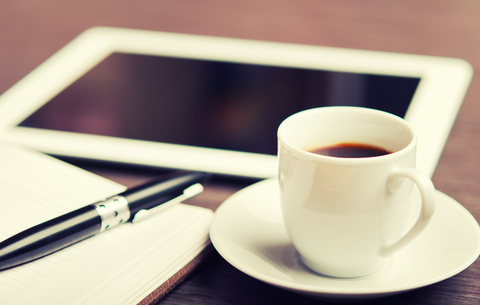 During a case, I do my own research and want to review any documents in the case that could be pertinent in my report or testimony. Being surprised with unseen information on the stand is not a positive development. I insist upon visiting the accident scene if at all possible. Often, it is very difficult to testify about something I haven't seen. Several cases I have been involved in hinged on that point. It is almost non-negotiable. It is your case but my reputation. I have said many times, despite my outstanding good looks, it is not why you hired me.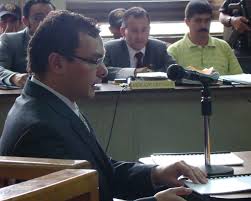 I will work very hard to ensure that all angles of the case for which you are looking for my advice are presented both pro and con so that you can prepare for your part of the process. I will be brutally honest about my part of the case but will also look for your input and do my best to answer your questions.
I will only accept your case if I think I am qualified to give you a qualified, competent opinion on what it is you need, to be successful in your case.
I am a former wrestler and prepare for court like I am going into battle. I can promise you, I will know my portion of a case prior to testifying better than anyone in the room. In the unlikely circumstance that I am unable to provide you with that information, I have a significant list of competent associates who will likely be able to help.