Pleasure Craft, Commercial Craft & Marine Facilities
Pleasure Craft:
If you're planning on buying a boat, a vessel appraisal survey can be invaluable. Our surveyors will assess the condition and value of a pleasure vessel and provide you with detailed documents to back up our findings.
If your boat is damaged or has been involved in an accident, we can offer a complete, impartial claims assessment of the damage. We offer a bevy of services available to insurance claims professionals structured to meet your needs.
If you insure pleasure boats, Scott Marine can provide you with a complete evaluation of any pleasure craft. Our surveyors can also inspect a vessel to verify that it meets all federal and voluntary fire and safety standards.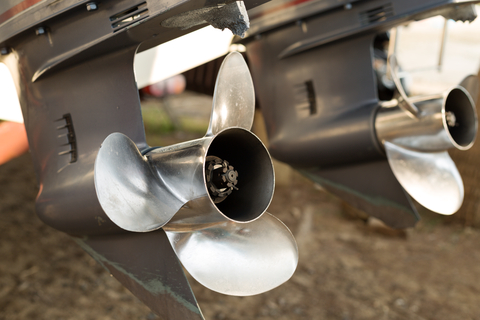 Commercial Craft:
As with pleasure craft, Scott Marine can provide complete evaluations on any commercial craft. We can evaluate a new or used vessel for purchase, assess any damage to a vessel and provide F & I inspections.
We also offer special survey options designed specifically for insurers and lenders. For example, if you presently insure or anticipate insuring a single vessel or a small fleet, determining the condition and value of those vessels is crucial. The mooring location, the intended use, and the qualifications of the captain and crew are all important when it comes to evaluating risk. Roy Scott Marine can help.
Marine Facilities Surveys:
Is that marina or boat yard secure? We can tell you. Are the flammables stored properly? Are the boats stored properly? The slips? What about any in-the-water situation? Is the shore power properly installed?
Whatever your question, Scott Marine can survey nearly every crucial component of your marina and give you the answers you need.
We offer these survey options:
Condition and Value Surveys
Vessel Appraisal Report
Damage Surveys
Liability Survey
On hire/Off hire
Marine Accident Reconstruction Expert(s)
No matter the age or class of ship, the marine engineering experts at Scott Marine can effectively and efficiently investigate the matter at hand.
At Scott Marine we bring both common sense and scientific approaches to vessel accidents, whether that vessel is an ocean going freighter, sport fishing boat, or a PWC (Personal Water Craft).
Our experts thoroughly go through all the available information to present a clear, concise report of what happened and why. Scott Marine professionals look at the damage to see that the cause fits the results and that it is explained to our clients.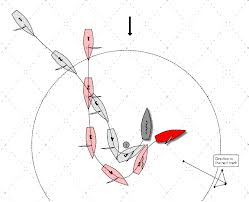 Shipboard Mechanical-Design-Maintenance Expert(s)
At the onset of legal investigation, rest assured that the expertise at Scott Marine will be evident.
No matter the age or class of ship, the marine engineering experts at Scott Marine can effectively and efficiently investigate the matter at hand.
Scott Marine – Our Boating Expertise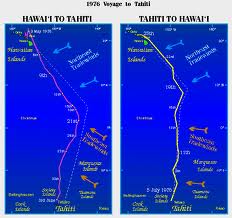 We focus on real life experiences, and our practical knowledge and education.
It is estimated that there are 13 million registered boats in the United States. There were more than 20 million people using Personal Water Craft. When order becomes chaos, and accidents occur, our experts are here to help efficiently sort through the information to bring clarity and understanding into the legal setting.
We are knowledgeable in all aspects of boating, resulting in reports and testimony that provide a thorough understanding of how and why incidents occur.