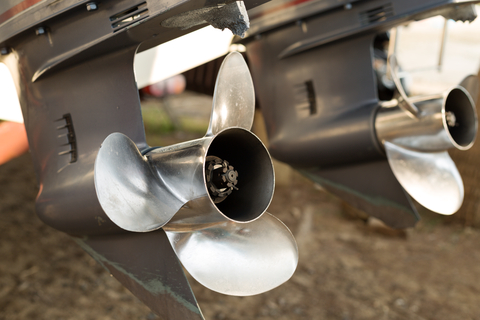 Pleasure Craft, Commercial Craft & Maritime Expert Witness In Jupiter
Scott Marine of Florida is able to offer surveyor support for commercial and passenger vessels in the southeastern coast of Florida. We also serve as a maritime expert witness in Jupiter to help you with damage claims, surveys, and so much more.
Pleasure Craft:
Jupiter faces the Atlantic ocean and is the perfect spot to experience beautiful beaches and luxury amenities. So, naturally, this is the ideal place to buy a boat. But, if you're planning on buying a boat in Jupiter, a vessel appraisal survey can be invaluable. Our Jupiter surveyors will assess the condition and value of a pleasure vessel and provide you with detailed documents to back up our findings.
Commercial Craft:
As with pleasure crafts, Scott Marine of Jupiter can provide complete evaluations on any commercial craft. We can evaluate a new or used vessel for purchase, assess any damage to a vessel and provide F & I inspections.
We also offer special survey options designed specifically for insurers and lenders. For example, if you presently insure or anticipate insuring a single vessel or a small fleet in Jupiter, determining the condition and value of those vessels is crucial. The mooring location, the intended use, and the qualifications of the captain and crew are all important when it comes to evaluating risk. Roy Scott Marine can help.
Maritime Expert Witness In Jupiter:
As a former U.S. Coast Guard Officer, I have extensive experience in Law Enforcement, Marine Inspection, and Investigations. I was also a Ship's Officer aboard Coast Guard Cutters and Merchant vessels. This experience lends itself to providing detailed information for your cases from many different points of view. Being a non-lawyer member of the Maritime Law Association provides additional resources to assist you in litigation.
While serving as a maritime expert witness in Jupiter, I pride myself on being concise, complete, and confident in my position while testifying. I have been commended for my ability to use real-life examples to present complex theories to a jury in order to teach them about the process of how I come to my conclusions. I have been given significant feedback that this approach makes me very "believable" to juries.