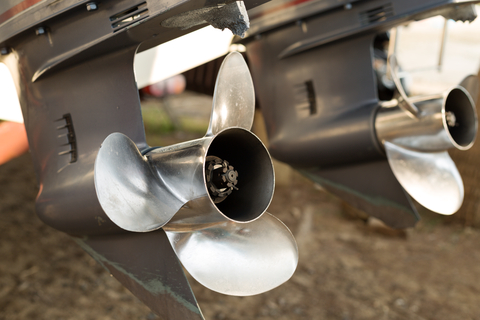 Pleasure Craft & Commercial Craft Marine Surveyor In West Palm Beach
Scott Marine Surveyors of Florida serves as a marine surveyor in West Palm Beach for pleasure and commercial vessels. We will examine your marine vessels in West Palm Beach to ensure compliance with Federal Laws and Regulations.
Yacht & Pleasure Craft Surveys:
Located along Florida's Atlantic Ocean coast, West Palm Beach is perfect for year-round water fun. Many people travel to this beautiful location to enjoy the smooth beaches and enjoy life on the water. But, if you're planning on buying a boat in West Palm Beach a marine survey can be invaluable. As a marine surveyor in West Palm Beach, we will assess the condition and value of a pleasure vessel and provide you with a detailed report that will give you the best information we can provide given the amount of time we spend aboard the vessel.
Commercial Craft Marine Surveyor In West Palm Beach:
As with pleasure crafts, Scott Marine of West Palm Beach can provide complete evaluations on any commercial craft. We can evaluate a new or used vessel for purchase, assess any damage to a vessel and provide F & I inspections.
We also offer special marine survey options designed specifically for insurers and lenders. For example, if you presently insure or anticipate insuring a single vessel or a small fleet in West Palm Beach, determining the condition and value of those vessels is crucial. The mooring location, the intended use, and the qualifications of the captain and crew are all important when it comes to evaluating risk. Roy Scott Marine can help.
Boat Damage Surveys In West Palm Beach:
If your boat has been damaged or involved in an accident, our marine surveyors in West Palm Beach can offer an impartial claims assessment of the damage. We offer a variety of services available to insurance claims professionals structured to meet your needs.