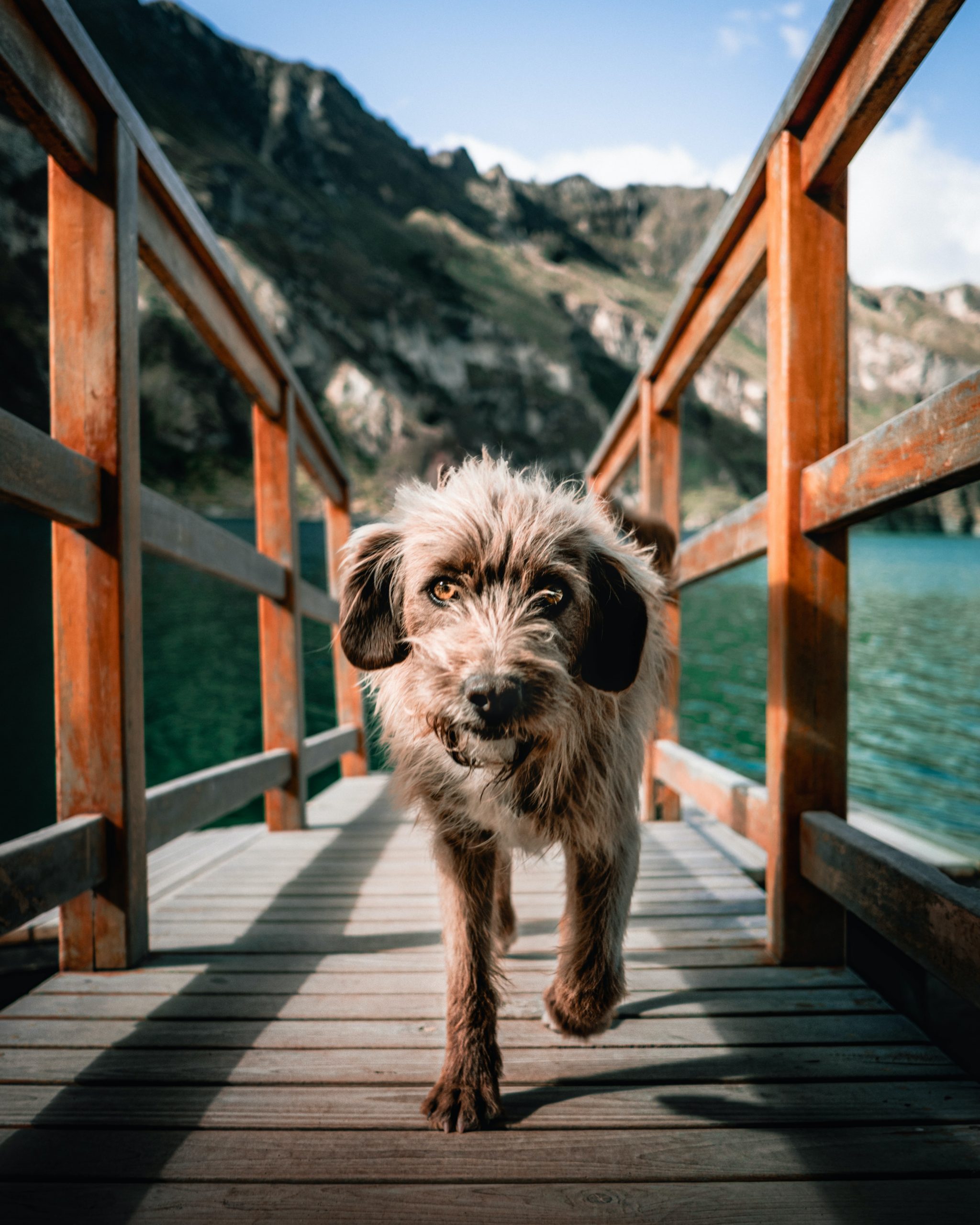 Dogs love to be aboard boats, and having yours on board with you, means bringing his accessories along for the ride too. Here's a look at some of the best dog boat accessories.
Life Jackets for Dogs
Doggie life jackets should be the number one accessory. Luckily, there are a number of different brands that offer these types of specialty PFDs (personal floatation devices).
Water Bowls
Most dogs enjoy napping in the warm sunshine, but it can get hot out there during a full day of boating. That's why it's important to bring extra fresh water and a bowl for the dog to drink from while on board.
Water-Friendly Dog Toys
Just as you'd bring a beach setup for humans, you can bring water-friendly dog toys for your dog to enjoy in the shallows as well. Many different toys are made to float after you throw it during a game of fetch, and some are even designed to stand upright in the water, making it easier for the dog to see it and retrieve it. Color matters, too—for example, red and white toys generally stand out against the blue surf.
Ramps or Dog-Friendly Ladders
Last but not least, for when your pooch is done playing and needs to get back on board, boat- and dock-friendly ramps, much like the ones some dog owners place next to beds at home, are ideal to help dogs climb up without straining themselves.
The ramps are movable, so they can be used, say, as a platform to get from the marina dock onto the boat, and then again later the same day as a platform for him to get out of the water and back onto the boat.