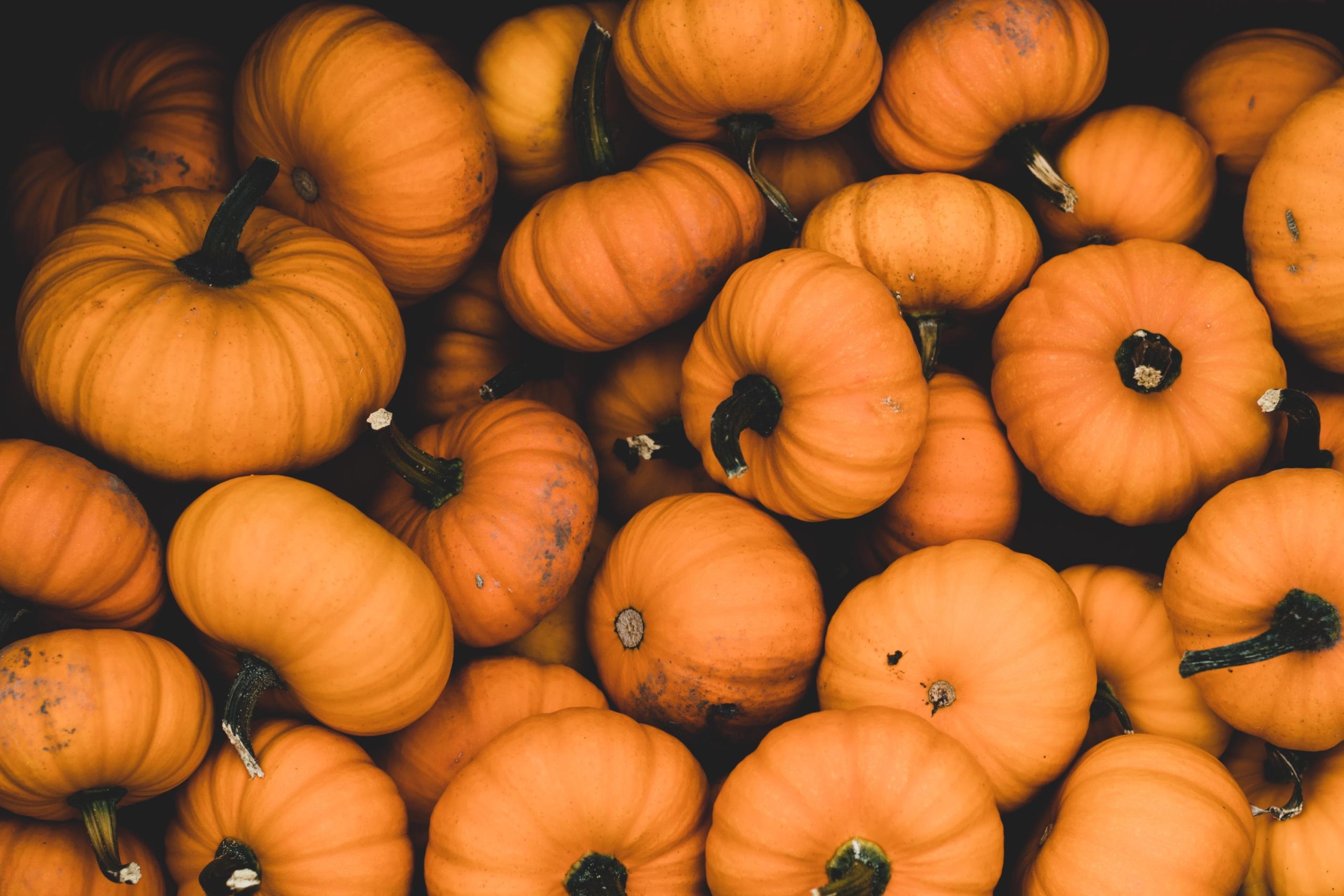 A Short Look at the History of the Pumpkin
Suddenly its getting a shade of orange all over.
Pumpkins are believed to have originated in North America. Seeds from related plants have been found in Mexico dating back to 7000 to 5500 B.C.
References to pumpkins date back many centuries. The name pumpkin originated from the Greek word for "large melon" which is "pepon." "Pepon" was changed by the French into "pompon." The English changed "pompon" to "Pumpion." American colonists changed "pumpion" into "pumpkin."
Native American Indians used pumpkin as a staple in their diets centuries before the pilgrims landed. They also dried strips of pumpkin and wove them into mats. Indians would also roast long strips of pumpkin on the open fire and eat them. When white settlers arrived, they saw the pumpkins grown by the Indians and pumpkin soon became a staple in their diets. As today, early settlers used them in a wide variety of recipes from desserts to stews and soups. The origin of pumpkin pie is thought to have occurred when the colonists sliced off the pumpkin top, removed the seeds, and then filled it with milk, spices and honey. The pumpkin was then baked in the hot ashes of a dying fire.