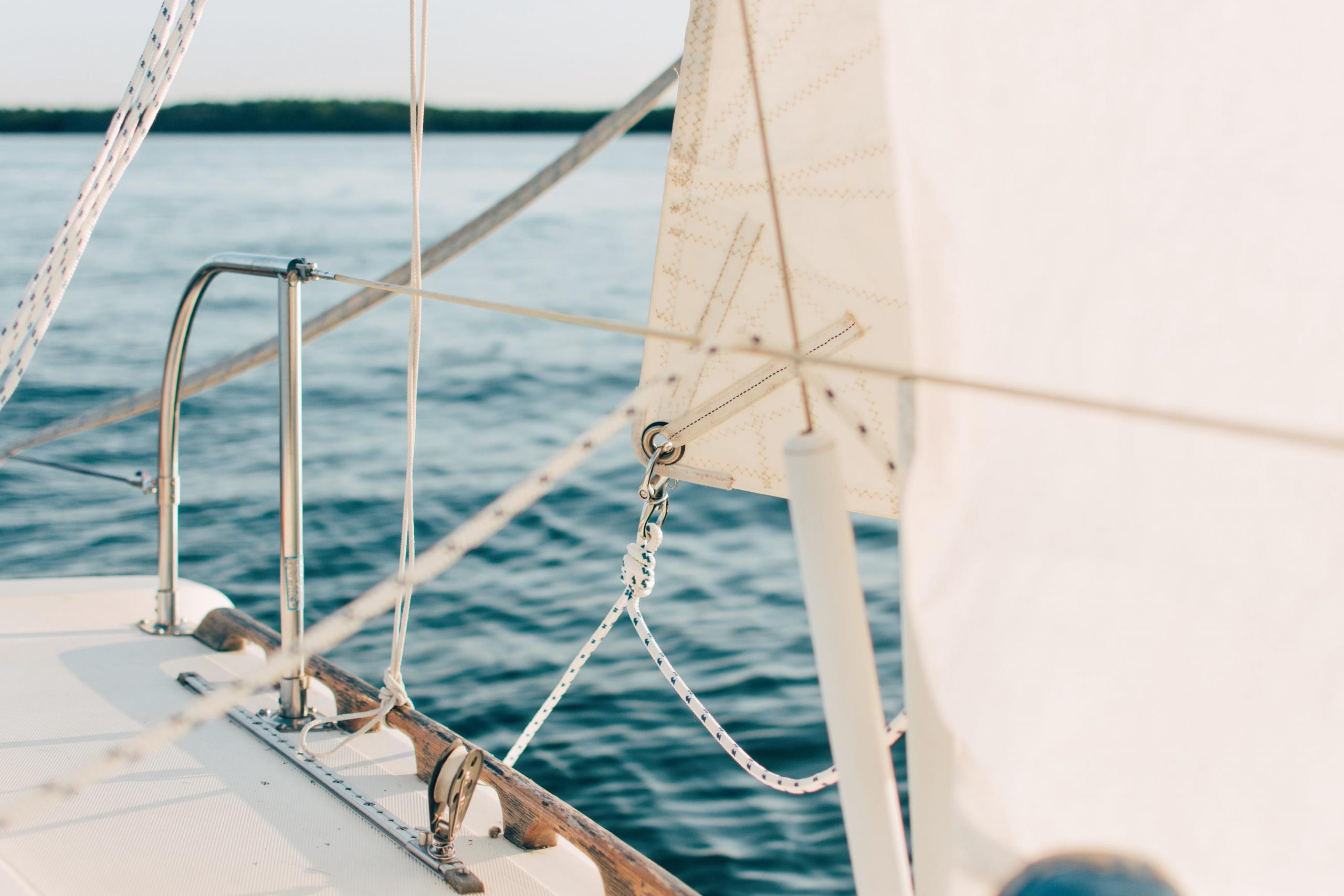 SUMMER BOATING BASICS
Okay, so now that Summer is here, and the holiday is rapidly approaching, the waters tend to get busy so let's remember some basics of having a safe summer boating season.
Below are some quick tips on boating responsibly in the great outdoors.
TRAVEL RESPONSIBLY
Travel responsibly on designated waterways and launch your watercraft in designated areas.
Travel only in areas open to your type of boat.
Carry a Coast Guard approved life vest (PFD) for each person on board.
Always operate your boat at a safe speed.
Always have a designated lookout to keep an eye out for other boaters, objects and swimmers.
Never jump a wake. If crossing a wake, cross at low speeds and keep a close lookout for skiers and towables.
Comply with all signs and respect barriers. This includes speed limits, no-wake zones and underwater obstructions, etc.
Make every effort to always go boating with a partner.
Make certain your trailer is in proper working order and that your lights work and your boat is secure on the trailer before you travel to your destination.
When trailering your boat, balance your load including items stowed inside your boat.
Don't mix boating with alcohol or drugs.