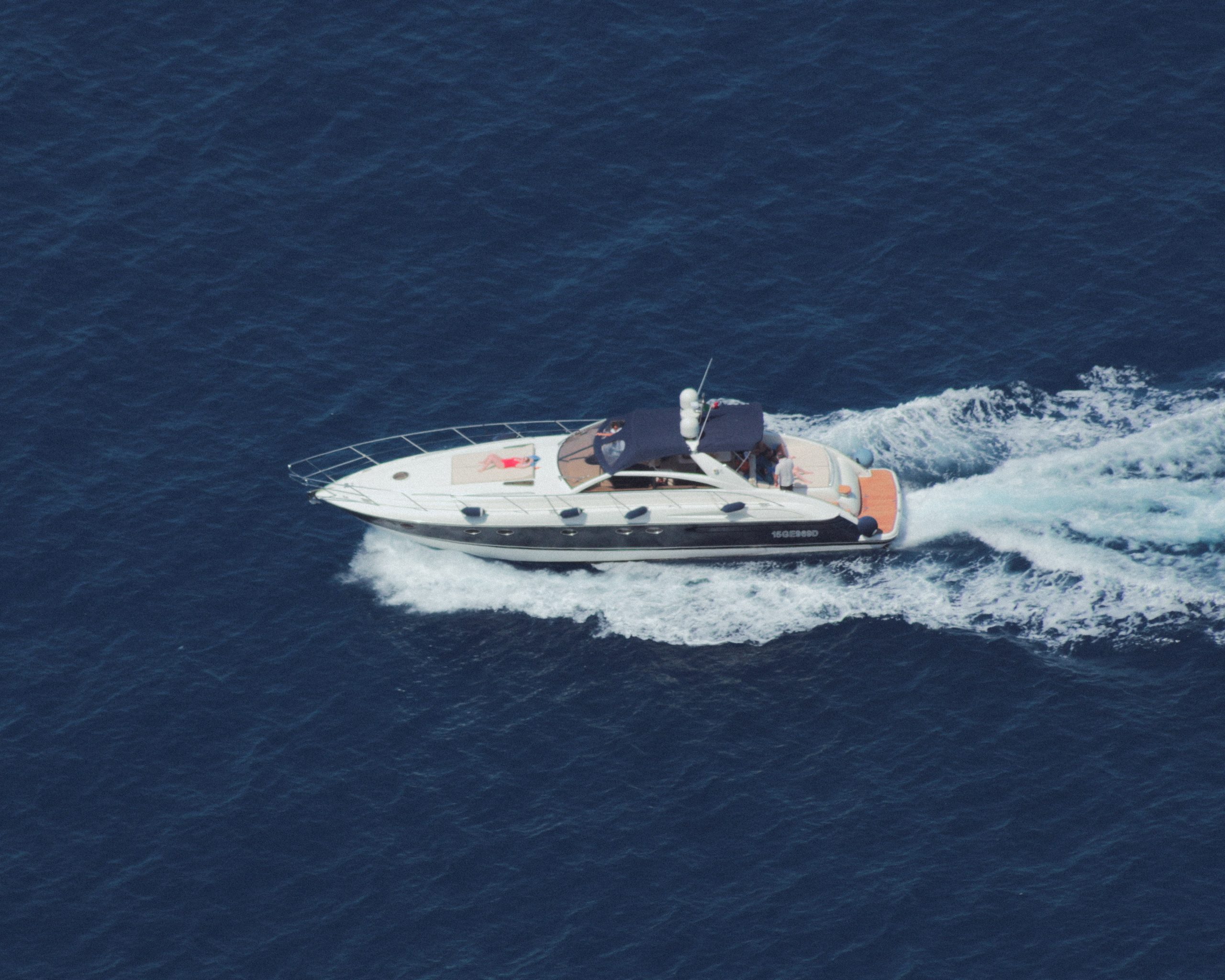 I get questions about the accountability of boaters all the time, and if there are penalties for non compliance.
A boater is always accountable for their actions. Florida law requires that anyone convicted of 2 non-criminal boating safety infractions within a 12-month period must enroll in, attend and successfully complete any NASBLA/State of Florida-approved boater education course. ("Attend" means you must attend a classroom course or take the course on-line.)
The course needs to be completed following the second violation. The Proof of completion is then filed with the Commission's Boating and Waterways Section. Additionally, a boater is accountable when any person convicted of a boating infraction which resulted in a reportable boating accident or convicted of any criminal boating violation must complete any NASBLA/State of Florida-approved boating safety course and also complete an approved safe boating course for violators.
What is a reportable boating accident
A reportable accident is when the operator of a vessel, is, in any manner, involved in an accident resulting in:
personal injury requiring medical treatment beyond first aid,
death of a person,
disappearance of a person under circumstances which indicate the possibility of death or injury, or
damage to a vessel or other property which totals $2,000 or more.
Courses generally can take approximately 4 hours to complete. These boating courses must be taken through a State of Florida-approved online course. Until completed, you cannot operate a vessel legally in Florida.
Criminal boating violations include the following:
Failure to report a boating accident or render aid
Unlawfully leaving the scene of a boating accident
Reckless operation of a vessel
Boating under the influence of alcohol or other drugs
Refusal to submit to a chemical test (2nd or subsequent refusals)
Skiing while impaired/under the influence
Reckless operation of a personal watercraft
Allowing a person under 14 to operate a personal watercraft
Mooring to or damaging a navigation marker, regulatory sign or buoy
Violation of a safety/security zone
Holding a marine event without permit or notification of authorities
Violation of regulations pertaining to rental vessels
Vessel title/registration fraud
Crimes relating to altering/removing a hull identification number