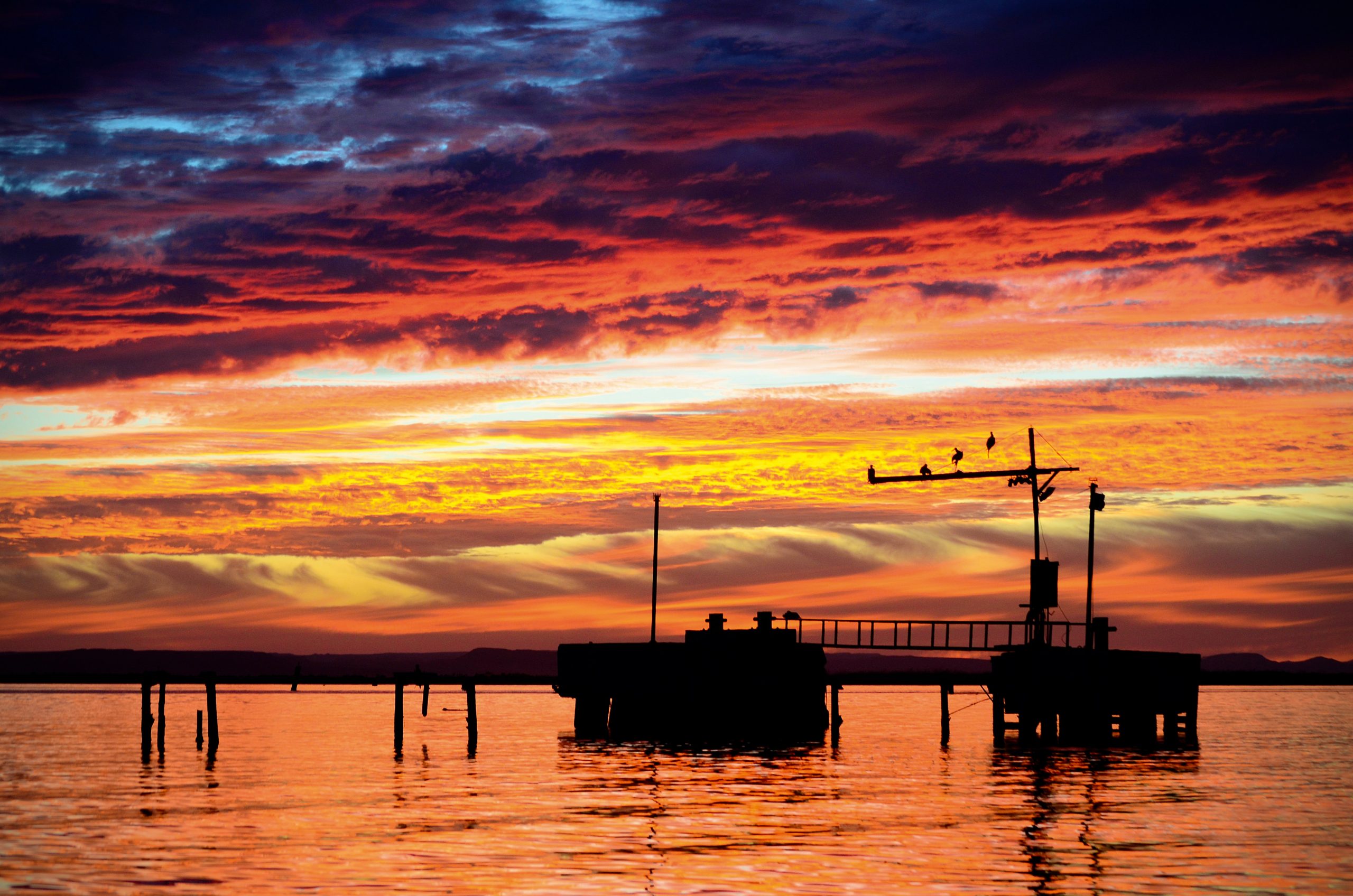 Boating is more affordable than you think. With an idea of the type of boat you want, narrow things down with practical considerations that fit your budget.
A new boat has both factory freshness and a warranty; a used craft may need to be checked out, but allows you to stretch your budget. If you consider all of the weekend activities and vacation expenses a small family can incur throughout the year, boat ownership is quite competitive. To get a little more boat for the budget, you might also consider buying a pre-owned boat.
With an affordable boat budget in mind, it's time to start the shopping process. Begin with a general online search of boat types, then hone in on individual models through manufacturers websites, dealerships, online reviews, and forums. Don't just rely on the keyboard. You may also have friends or acquaintances with similar types of boats or who enjoy similar activities.
Once you narrow down your search and are seriously considering one particular boat, it's important to have a thorough inspection of other major components such as the engine, propeller, bilge (inside a boat's hull), steering system, electrical systems and fuel tank.
If you aren't confident in your technical knowledge, you should seek the help of an independent marine surveyor. A surveyor will inspect the boat from top to bottom and inside out so you know exactly what condition the boat is in.