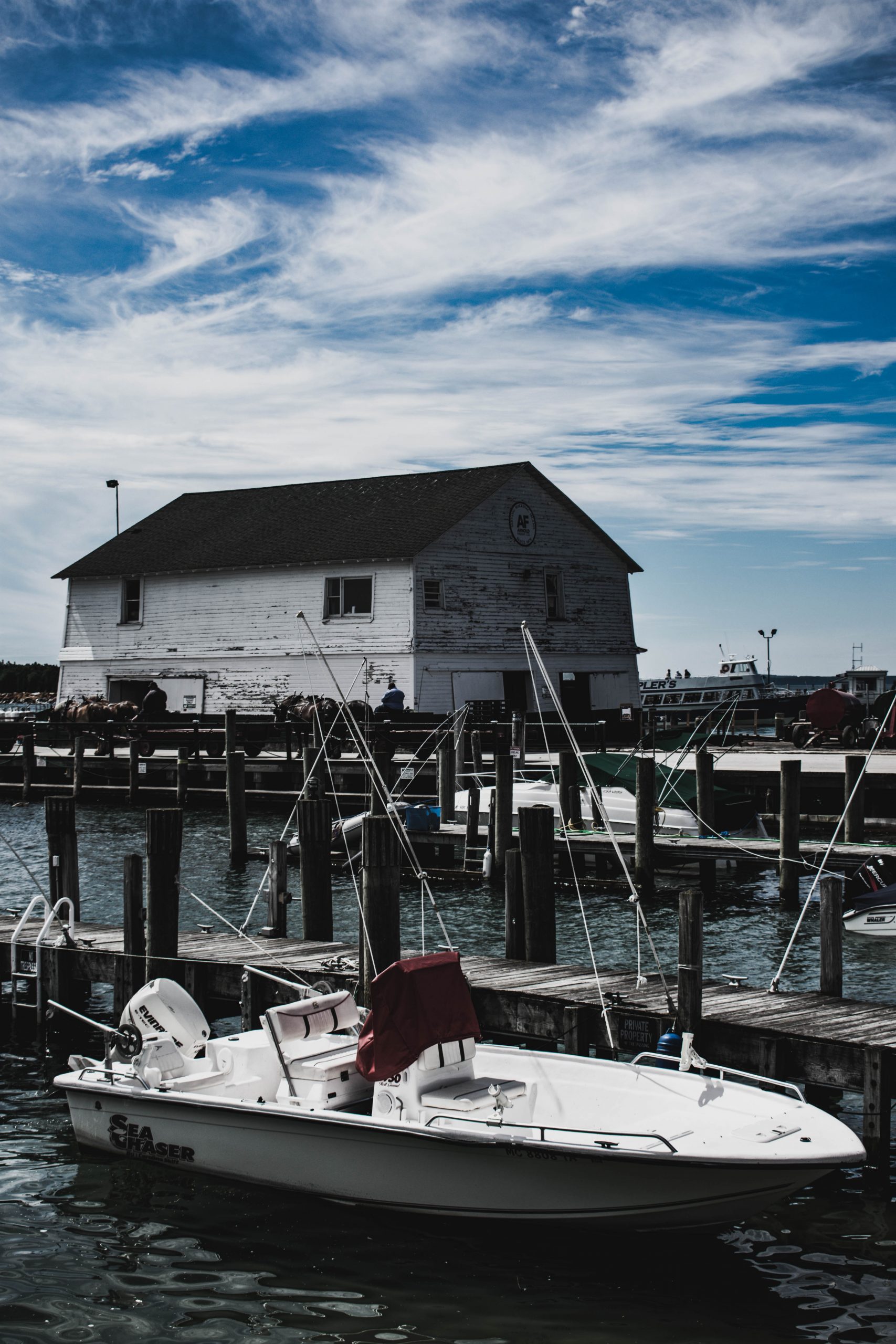 Face it, sooner or later you may be facing running out of fuel. Here are some tips to help you avoid running out of fuel.
What Should I Do if I'm Running Out of Gas on My Boat?
Stay calm, and take steps to secure the boat and your crew.
Make sure everyone on board puts on a life jacket.
Drop your anchor to maintain your current position.
Call for assistance—that may be to a friend, marina manager, or boat towing company, like Sea Tow or Tow BoatUS.
Be prepared to give the precise longitude/latitude location from your boat or cell phone's GPS.
Conserve battery power for radio communication and re-starting the engines.
If your boat is disable in a dangerous situation, never hesitate to contact local law enforcement or the U.S. Coast Guard for immediate assistance.
Don't Trust the Fuel Gauge To Avoid Running Out of Gas
Boat fuel gauges are notoriously inaccurate. Running your boat with the gauge tipping down toward E is asking for trouble.
Experienced captains still go by this old adage when considering range: Devote one-third tank to get to the destination, one-third to get home, and the last third as your margin of error.
Even for everyday family boating with no real destination, when the gauge gets down to one-third remaining, it's time to start planning your run to the gas dock or service station.
If you notice your fuel gauge is getting low and you are not sure whether you'll make it back to port, start looking for an alternative, closer source of fuel, or a safe place to dock while you secure some fuel, even if that means hitching a ride to a gas station with some fuel jugs.