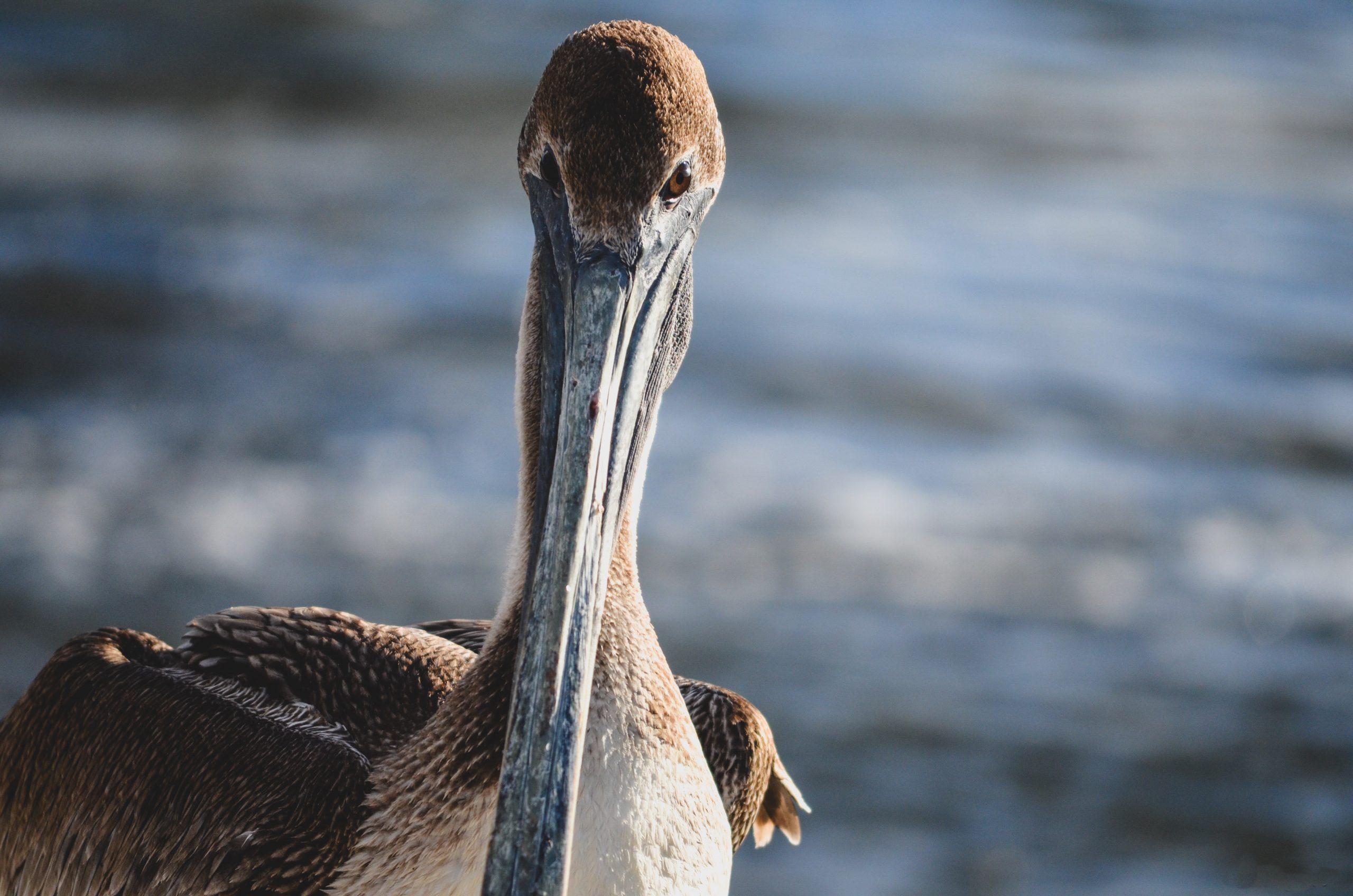 You get a call this week, and one of your friends invites you and your family to go out on their boat for the weekend.
What does being a good boat guest mean?
Want to ensure you ever get another invitation?
Its always a good idea to read up on ways to be a good boat guest before you even step a foot onboard.
Ask your friends ahead of time about their specific boat.
Is it a sailboat or a powerboat?
Is it a bow rider, a cabin cruiser, a wake boat, or something else?
Knowing more before you step onboard can make a huge difference in your onboard comfort—and your host's.
Are you seaworthy?
Seasickness affects even the most seasoned boater, so don't be embarrassed if you start feeling unwell. Tell your friends. They might have some anti-sickness medication or wristbands handy.
A Good Boat Guest Will Dress for Success
Remember, on the water, it just feels cooler than it is when you're on land; and when you factor in the wind in your hair, things can get downright chilly. Take along extra towels, blankets, long sleeves, and/or other good layering options; everyone will benefit and you won't become a burden.
Lend a Hand
A good boat guest volunteers to help with onboard tasks. You can ready the fenders, or hop off on the dock to tie up.
Bring Food & Sunscreen
A good boat guest will bring some food; just make sure it won't melt in the sun or stain the onboard cushions.
Toss a bottle of sunscreen into your bag, too; the water reflects the sun's rays pretty strongly.
A good boat guest will follow these tips resulting in a fairly good shot at getting another invitation.