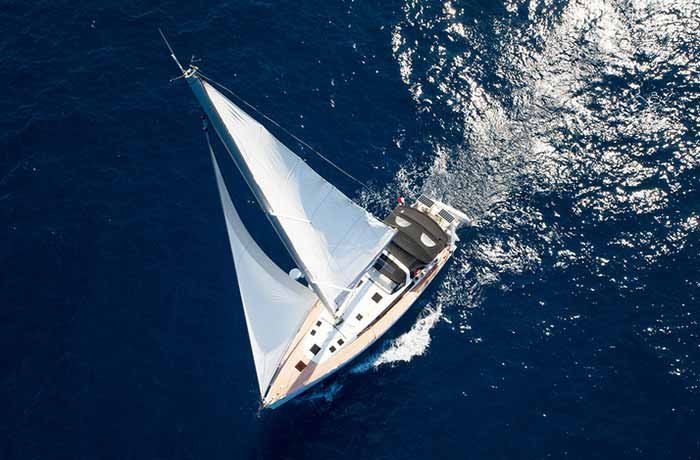 Thinking about joining a boat club this summer? A great alternative when purchasing is not in reach.
Boat club costs are significantly less than purchasing a boat. A boat club membership comes with perks like boating education classes, on-the-water training, insurance coverage, and/or social events. There are boat clubs near you, and near just about everyone these days. For anyone close to a popular waterway, its worth the investigation. In fact, there are hundreds of locations across the nation from several different providers. Whichever you choose to be your boat club, endless boating opportunities lay right around the corner.
The way it works is the boat club itself owns and maintains a fleet of various types and sizes of boats. You pay a membership fee and monthly dues to join the club. Then the entire fleet is available to you— cruisers, bow riders, sailboats, fishing boats, and more.
The experience is really an entire family boat club experience no matter what sort of boating one family member or another likes the most. Plus, most boat clubs maintain some form of reservation service or website so you can choose whichever boat you'd like to use on a specific day, ahead of time.
Boat club prices vary quite a bit because boats and boating costs are different in various parts of the nation. Some clubs also offer different membership levels, and/or seasonal memberships that only run for part of the year. As a result, the only way to find out exact pricing is usually to contact individual locations near you. That said, it's certainly fair to say that joining a boat club costs a fraction of the price of buying an average-sized boat.
Advantages
Boat clubs provide a wide range of boat types and sizes.
Boat club prices are far less than buying most new boats, and in many cases different levels of membership are available at different price-points.
Reservations can be made ahead of time for specific models, or you can grab whatever's available on the spur of the moment.
Boat club membership comes with a number of perks ranging from boating education to insurance coverage.
The club takes care of maintenance and tends to keep the fleet in excellent condition.
Some membership plans include reciprocal rights to go boating at the club's different locations, so you may be able to utilize your membership from coast to coast.
Disadvantages
You don't actually own the boats, so you can't customize them.
A boat you'd like to take out on the spur of the moment may have been reserved by someone else on that particular day.
There may be some restrictions and/or required training for overnight use.
Although joining a boat club is far less expensive than owning the average boat, it's still a substantial expense.