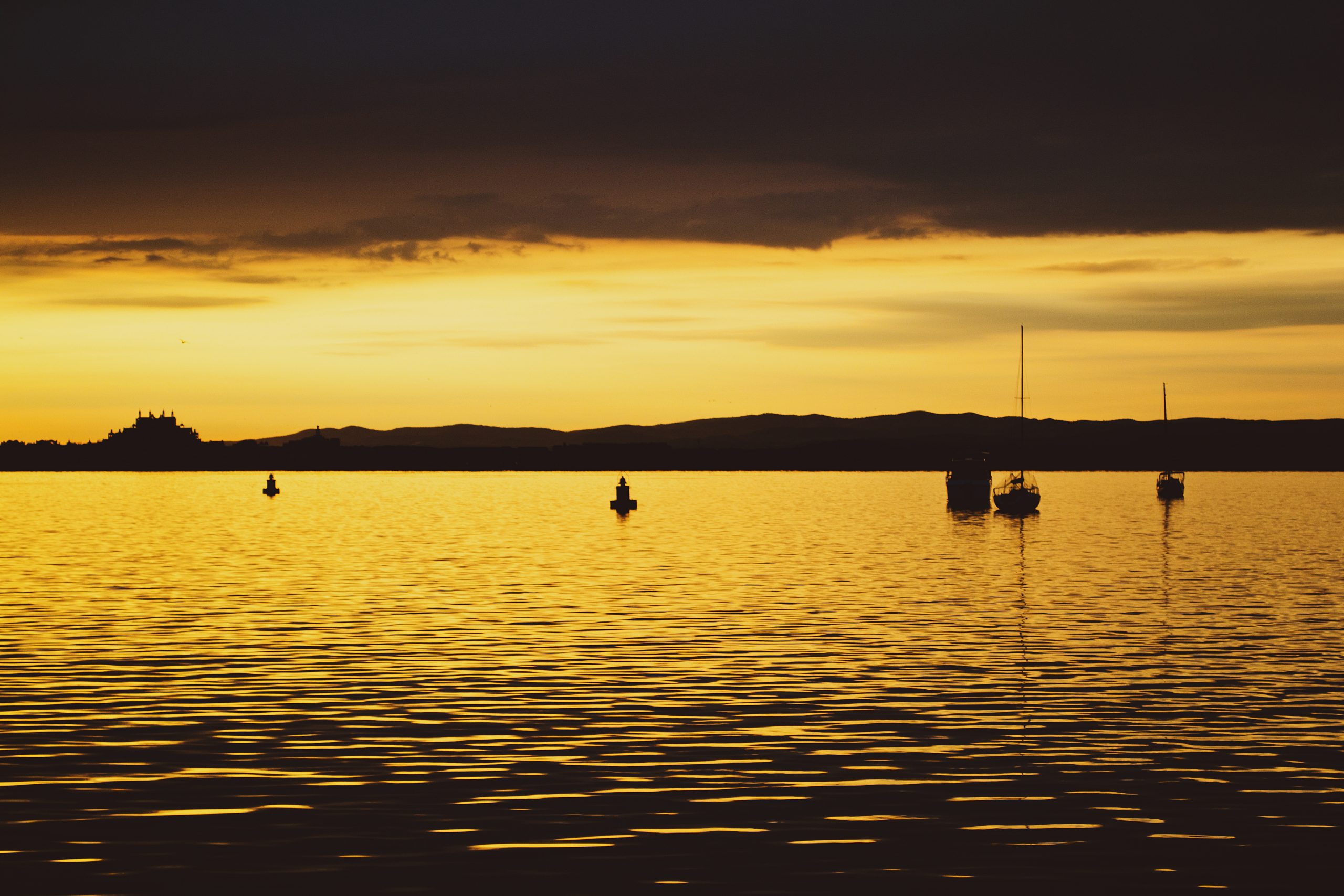 Florida has no shortage of great boating hideaways, There are many options available to boaters in April and here are some of my favorites.
April is a great time to explore the state's beautiful waterways.
My recommendations for some of the best Florida boating hideaways for the month of April are:
Key West
Key West is a popular boating destination year-round, but April is an especially great time to visit. The weather is warm but not too hot, and there are plenty of activities to enjoy on the water, including fishing, snorkeling, and kayaking.
Sanibel Island
Sanibel Island is a quiet and secluded boating destination that is perfect for those looking to escape the crowds. The island is known for its beautiful beaches and abundant wildlife, and there are many great spots for fishing and crabbing.
Crystal River
Crystal River is located on Florida's Gulf Coast and is home to the Crystal River National Wildlife Refuge, which is a popular spot for manatee watching. Boaters can also explore the nearby springs and enjoy swimming, snorkeling, and diving.
Destin
Destin is a popular boating destination in the Florida Panhandle, known for its beautiful white sand beaches and crystal-clear water. There are many great fishing spots in the area, as well as opportunities for parasailing, jet skiing, and other water sports.
Amelia Island
Amelia Island is a great boating hideaway destination for those looking to explore the natural beauty of Florida's Atlantic coast. The island is home to many great beaches, as well as the Amelia Island State Park, which offers hiking, biking, and kayaking.
Let me know some of your destinations.