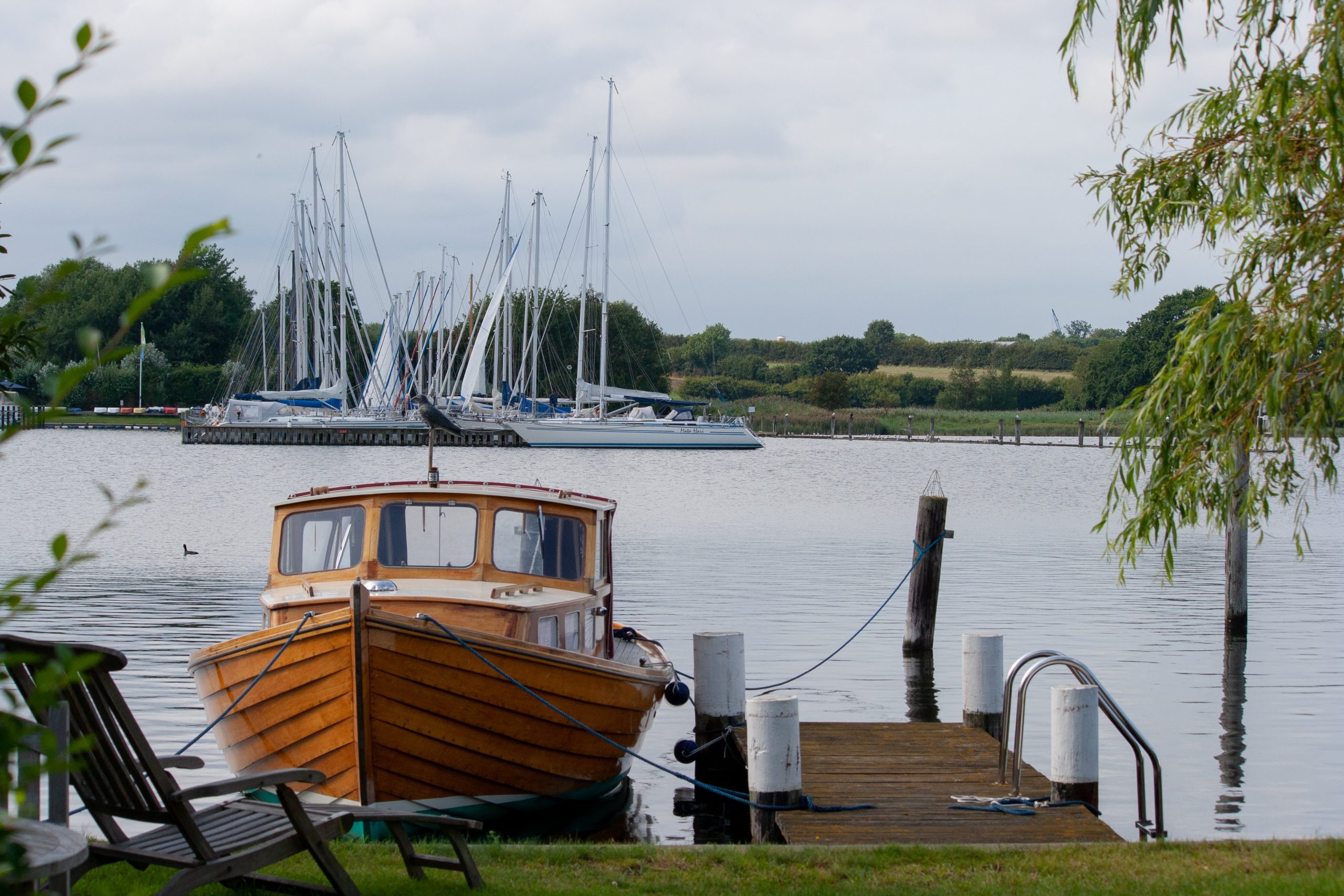 No!
There's no substitute for a proper marine survey, but there are some basic DIY inspection techniques. Depending on the type of boat, you may save yourself grief, time, and money by looking at the vessel with a critical eye before calling in a surveyor. The first step? Take off those rose-colored glasses and take a hard look at the boat, which can help you spot potential problems.
First Impressions
First impressions count for a lot. Does the boat look well-cared-for? Are both the interior and exterior neat and tidy?
Wiring
Surveyors probably see more issues with boat wiring than anything else
Check The Hull Number
One of the first things a surveyor does is check the hull identification number, or HIN — a unique set of letters and numbers stamped into the transom's top starboard section
The Eyes Have It
If the boat is out of the water, walk around and look at it from every angle. Surveyors do this, looking for wavy topsides, gentle indentations, and other ripples.