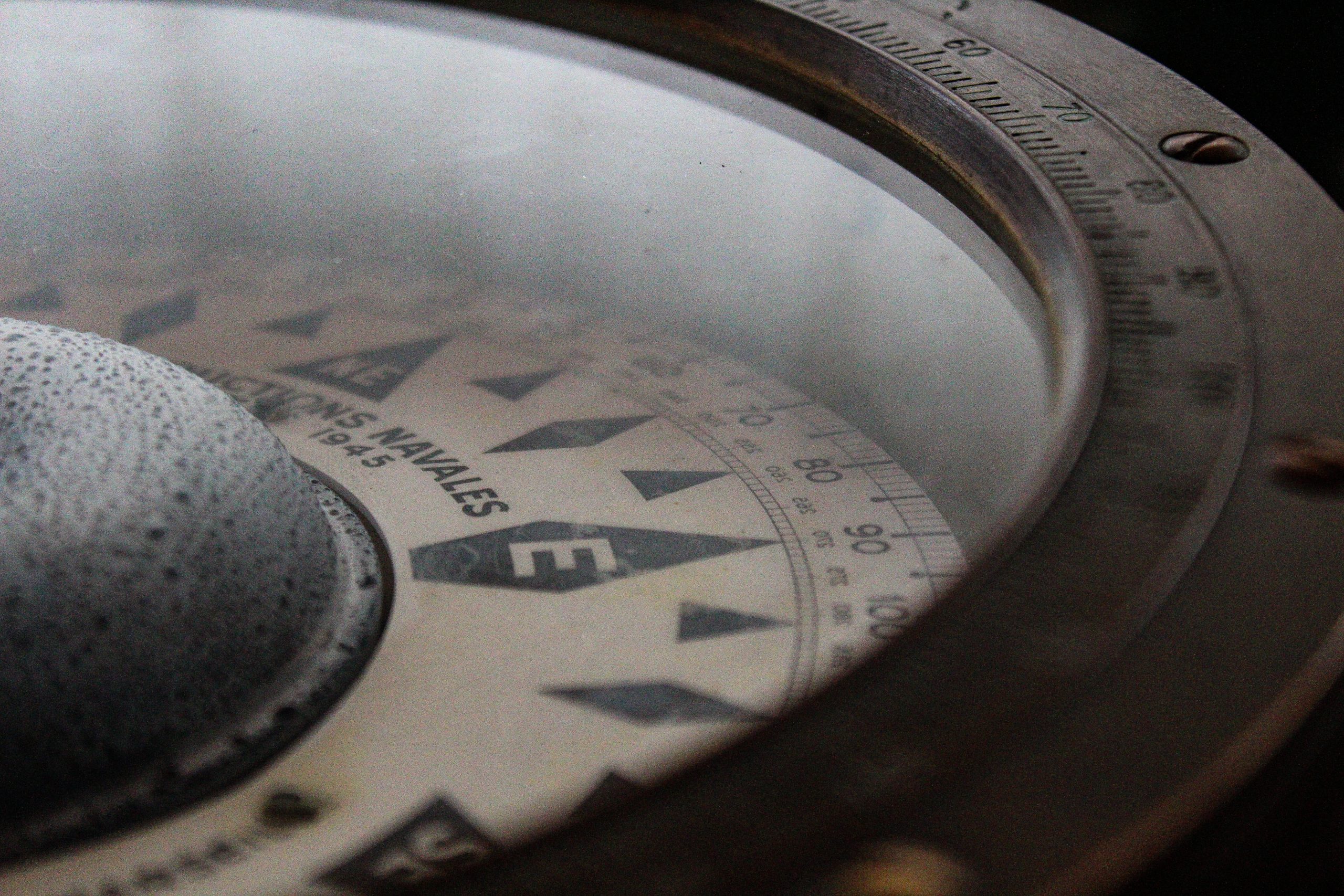 Before you sail off to the islands this winter, check before you go!
Identify if your boat is covered ?
Many boaters are unaware of the navigational limits on their boat insurance policy.
"Many policies contain "a navigational warranty." This covers the inland waters of the U.S. and Canada or the coastal waters of the U.S. and Canada for smaller boats up to 26 feet.
Checking before you go can avoid a whole litany of issues.
For instance, make sure your policy provides coverage where you want to roam. It may exclude certain areas for political or security reasons (think Somali pirates). Ask your insurance agent if they can provide you the ability for the one-time trip if its not covered.
Some policies contain optional endorsements that can help pay to move your boat out of harm's way when a named storm approaches.
You may be able to save money on boat insurance
 Get specific. Check before you go. Don't buy a yacht policy if you own a dinghy. There are many types of boat insurance. These include powerboat, charter boat, sailboat, houseboat, bass boat, wooden boat, fishing boat, pontoon boat, personal watercraft and so on. Each has its own price structure and set of features.
Go all-in on safety features. Many carriers offer policy discounts for gadgets that protect their investment. Examples are devices such as wireless auto tethers that act as an engine kill switch should the skipper or any of the passengers fall overboard.
Boat insurance is flexible. You can buy the right kind of policy at the right price for you. A policy that can protect your assets in case of a liability claim against you to one that covers situations that could damage or destroy your boat.
Checking before you go,- you will be surprised at what you will learn.