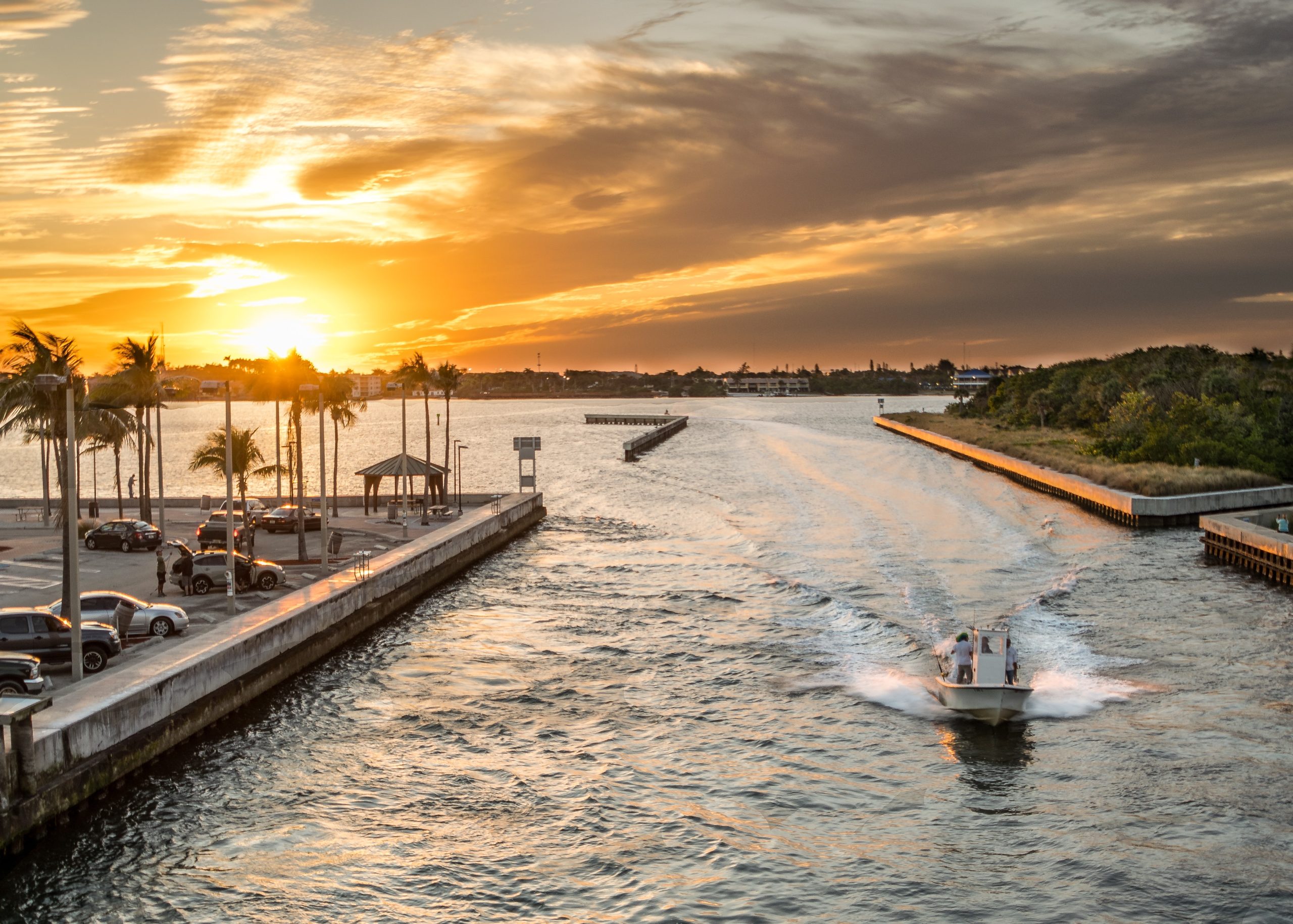 When choosing a boat, whether for fishing or for a family in Florida, the following factors should be considered:
Size and Capacity
Choosing a boat can be a daunting task, Consider a boat that can comfortably accommodate your family and any guests that may join. Also, ensure that the boat has enough room for storage and movement onboard.
Safety Features
The boat should have safety features such as life jackets, navigation systems, and other safety equipment.
Versatility
Florida's waterways offer diverse experiences from fishing to snorkeling, swimming, and cruising. When choosing a boat, consider a boat that can handle these activities.
Budget
Boats come in different sizes and models, with varying price tags. Consider your budget when choosing a boat.
Considering these factors, some of the best boats for families in Florida include:
Deck Boats: These boats are spacious, versatile, and can accommodate up to 12 passengers.
Pontoon Boats: Pontoon boats are another excellent option for families. They offer plenty of seating space, stability, and safety.
Bow-riders: Not as spacious as pontoon boats but perfect for smaller families who prefer water sports.
Center Console Boats: These boats are more suitable for families who enjoy fishing and cruising.
Cuddy Cabins: Ideal for overnight or extended stays, Cuddy cabins are perfect for families who want to camp on the water.