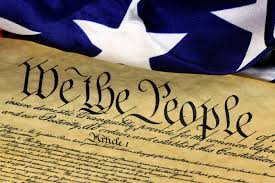 Election Day in the United States of America is the Tuesday following the first Monday in November. It can fall on or between November 2 and November 8. It is the day when popular ballots are held to select public officials. These include national, state and local government representatives at all levels up to the president.
What Do People Do?
On Election Day, citizens of the United States of America can vote by popular ballot for candidates for public offices at local, state and national levels. In even numbered years, federal elections are always held. In years divisible by four, presidential elections are always held. Elections for local and state officials may be held in odd or even-numbered years, depending on local and state laws.
The way in which people vote depends on the state in which they live. Oregon, for example, all votes are cast by post and all votes have to be received at a given time on Election Day. In the state of Washington, nearly all people vote by post and the envelopes containing the voting papers have to be postmarked with the date of Election Day. In other states, people vote at voting stations, where long queues can form.