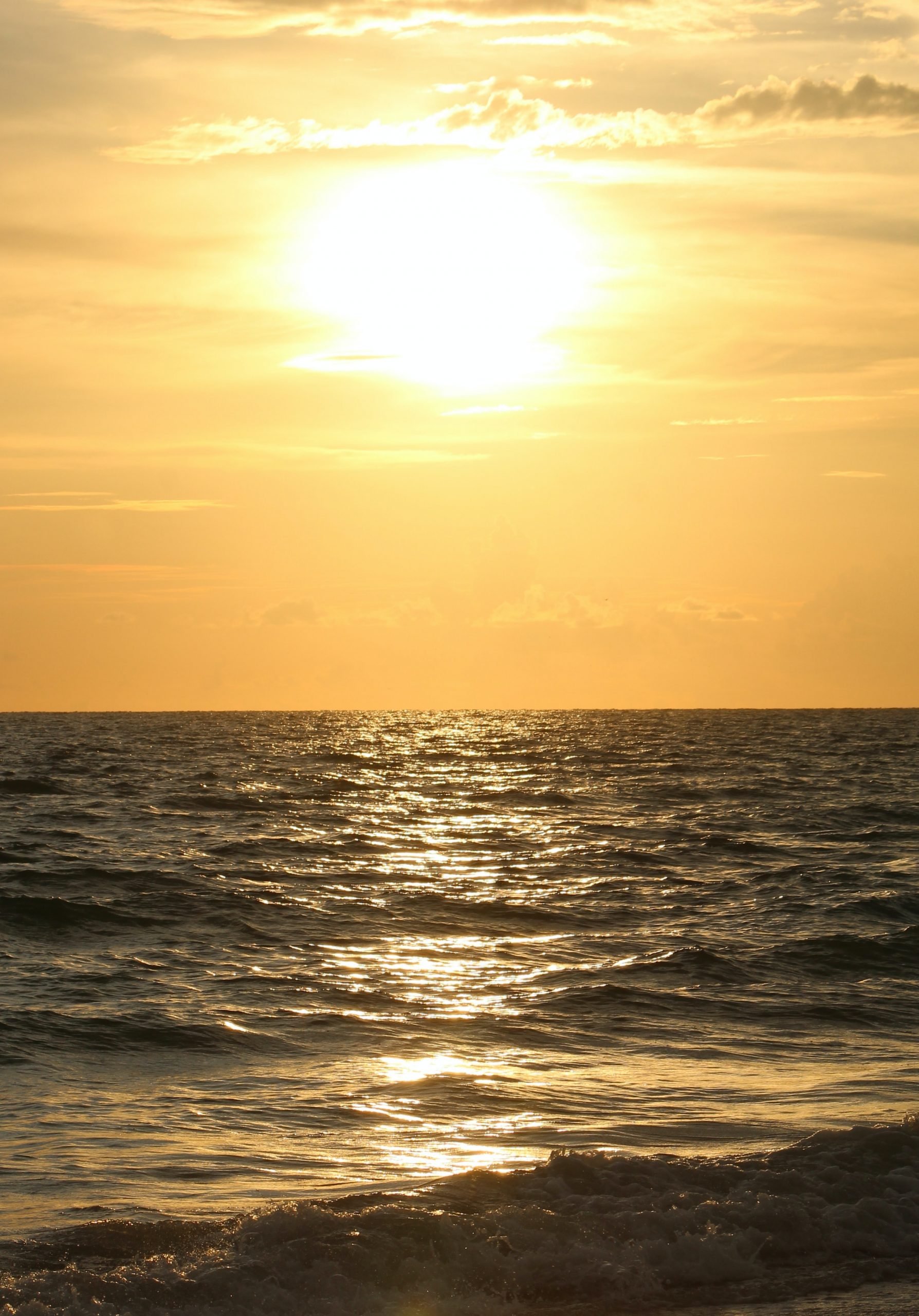 In recent years, there has been a growing interest in electric boat propulsion as an alternative to diesel inboards or gas outboards. Electric boats as a concept is not new. But recent advances in battery technology, have made it more popular.
In fact, some major manufacturer's have begun offering electric boat options. Torqeedo's electric outboards are popular as add-ons to the popular J/70 model , and now its being offered as a standard propulsion option on new boats.
The Torqeedo package includes a throttle and easy-to-read cockpit display that gives you battery status and projected cruising range at current speed, and a convenient mobile phone app that connects wirelessly to display all the data remotely.
The option comes with a Torqeedo Cruise 4.0 pod drive with a dual-blade folding prop, It is powered by a Power 48-5000 lithium-ion battery with a 650W charger that can be plugged directly into dockside shore power.
The electric propulsion package is priced lower than an inboard diesel option. It is 30% lighter in weight.
How Does the Electric Boat Measure UP
With electric boats, there are no fumes, no engine noise on deck, and no more expensive visits to the fuel dock.
The testing showed a range of 20 miles at 5 knots, and about 12 miles at 6 knots in calm conditions.
Are electric boats expensive?
The short answer is electric boats do cost more up front and less in the long-run in three ways. Electric motors don't by themselves cost more than a diesel or a gas engine. What makes an electric motor cost more is a good-sized lithium battery bank.
Electric Boat History
Gustave Trouvé, a nineteenth century French engineer specialized in the miniaturization of electrical systems. He patented the first electric boat in 1880. In 1920, the advance was quickly stifled by the internal combustion engines. The internal combustion engine technology was more efficient and lucrative, so it dominated the market of the time.
The benefits of electric boating are clear: silent motors, increased torque, renewable recharging, and reduced fossil fuel consumption.