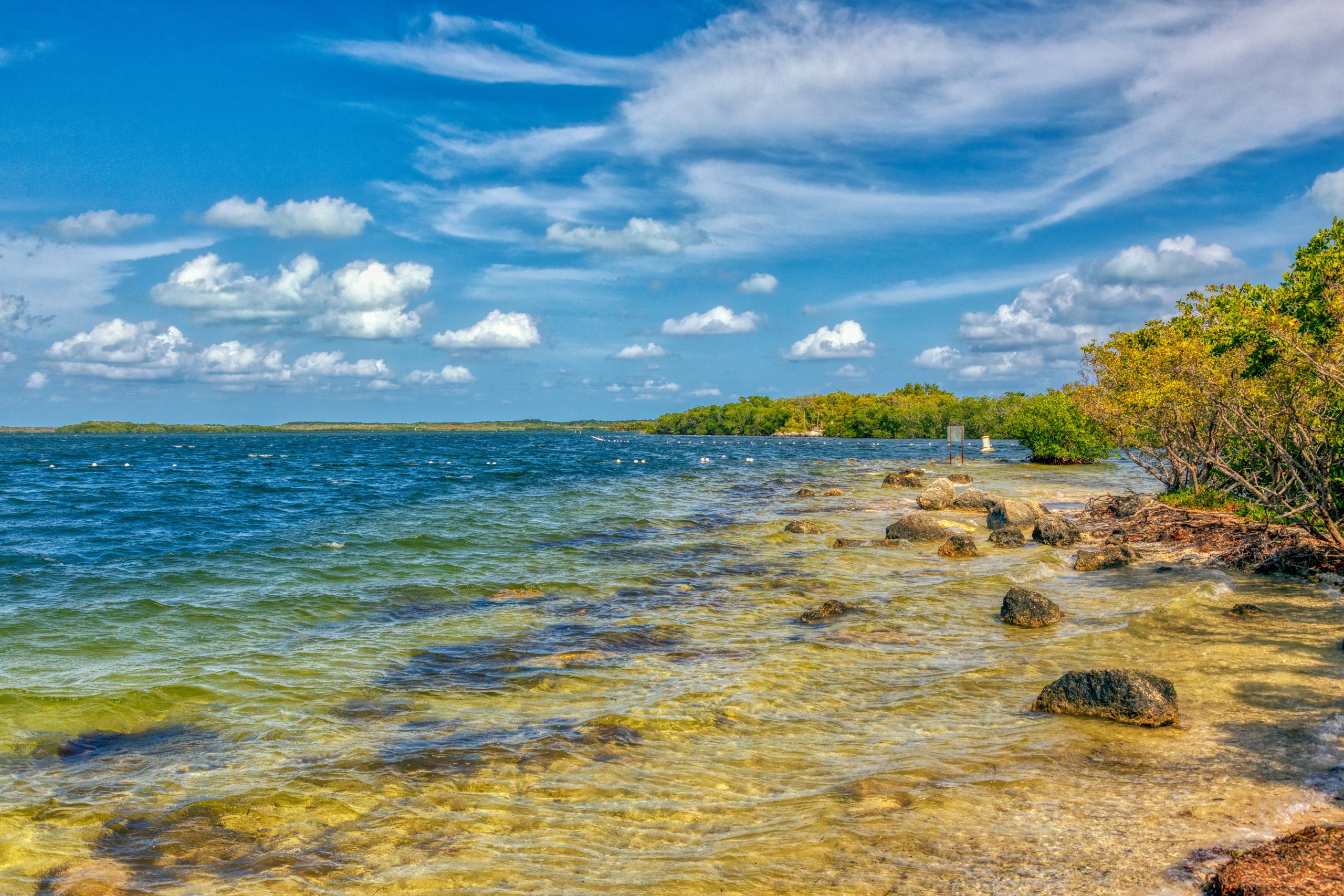 If you like boating, there's no better place to explore than the Florida Keys, located off the southern coast of Florida. The Keys are a chain of islands that stretch for 120 miles from Key Largo to Key West.
With its clear blue waters, stunning coral reefs, and endless opportunities for adventure, the Keys are one of the most popular boating destinations in the world.
Here's some reasons why the Keys are a must-visit destination for boaters:
Crystal-Clear Waters
The Florida Keys are famous for their crystal-clear waters, which provide excellent visibility for snorkeling, scuba diving, and fishing. Whether you're looking to explore the colorful coral reefs or catch a big game fish, the waters of the Florida Keys offer endless possibilities for adventure.
Beautiful Beaches
The Florida Keys are home to some of the most beautiful beaches in the world. From the soft white sands of Bahia Honda State Park to the lively beach scene of Key West, there's a beach for every type of boater in the Keys.
Florida Keys Island Hopping
One of the best things about boating in the Keys is the opportunity to explore the many islands that make up this unique chain. From the quiet and secluded islands of the Lower Keys to the lively and vibrant atmosphere of Key West, each island has its own unique charm to discover.
Water Sports
The Florida Keys are a haven for water sports enthusiasts. They offer everything from jet skiing and parasailing to paddleboarding and kayaking. With its warm waters and sunny skies, the Florida Keys are perfect to try out a new water sport or simply relax and soak up the sun.
Local Culture
Boating in the keys also offers the chance to experience the unique local culture and cuisine. From the famous Key Lime Pie to the fresh seafood and tropical cocktails, the food and drink of the Florida Keys are not to be missed.
The Florida Keys are also home to a range of excellent marinas, yacht clubs, and boating services to help you make the most of your time on the water. With its stunning natural beauty, endless opportunities for adventure, and unique local culture, the Keys truly are a boater's paradise.
Whether you're a boating pro or a first-time visitor, there's no better way to explore the Keys than by boat. So why not plan your next adventure to this beautiful and exciting destination today?