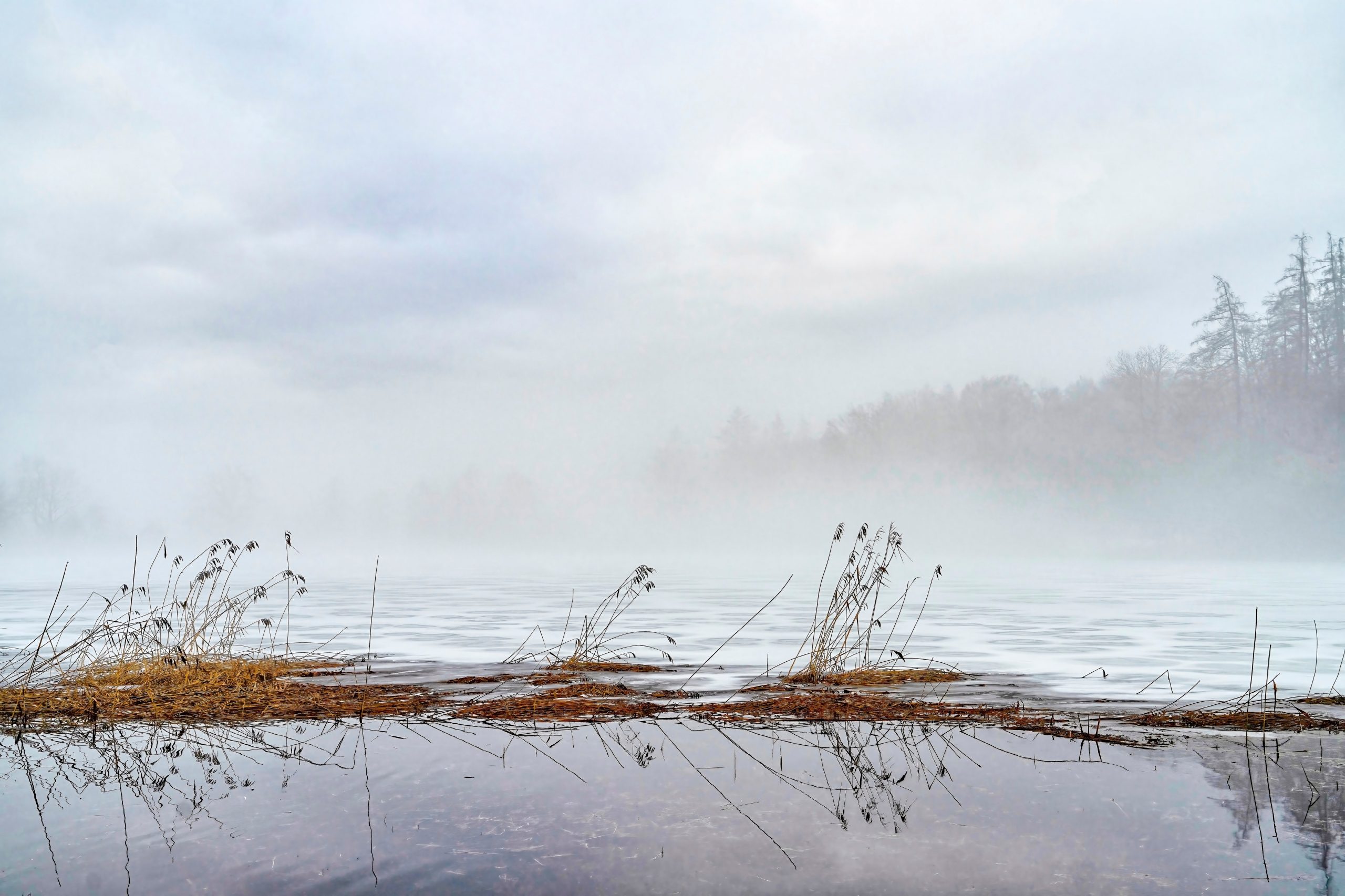 Its no fun when you get caught in fog.
Avoid restricted-visibility situations altogether when possible. Monitor the weather and adjust your departure plans accordingly. If the forecast calls for a brief period of morning fog, enjoy that second cup of coffee and allow it to burn off before getting underway.
If you do get caught up in fog, here are some tips.
Tips For Reduced-Visibility Situations
Ensure all navigation lights are on and working properly.
Use the appropriate sound signals.
Reduce speed as required based on conditions. Your speed should be slow enough to allow you to react accordingly, yet sufficient to maintaining steerage. Learn the characteristics of your boat beforehand. How does it operate at slower speeds? How far does it take to come to a full stop at various speeds?
Know where you are. Keep track of your position using GPS, charts, radar — everything at your disposal.
Keep your VHF radio on and monitor Channel 16.
Stop all secondary activities (such as skiing or fishing) and focus solely on safe operation of your vessel.
Keep a good lookout. Position crew-members and passengers (all should be wearing flotation devices) forward and aft to assist when possible.
Be prepared. Have all required equipment for your vessel on board (horns, bells, whistles) and ready for instant use.
Fog and Your Senses
Fog closes your view and muffles sound whether on land or at sea. Especially at sea. What sound you might hear seems omni-directional — it comes from all points at the same time. Without clear sight lines and directional sound, your senses become confused.