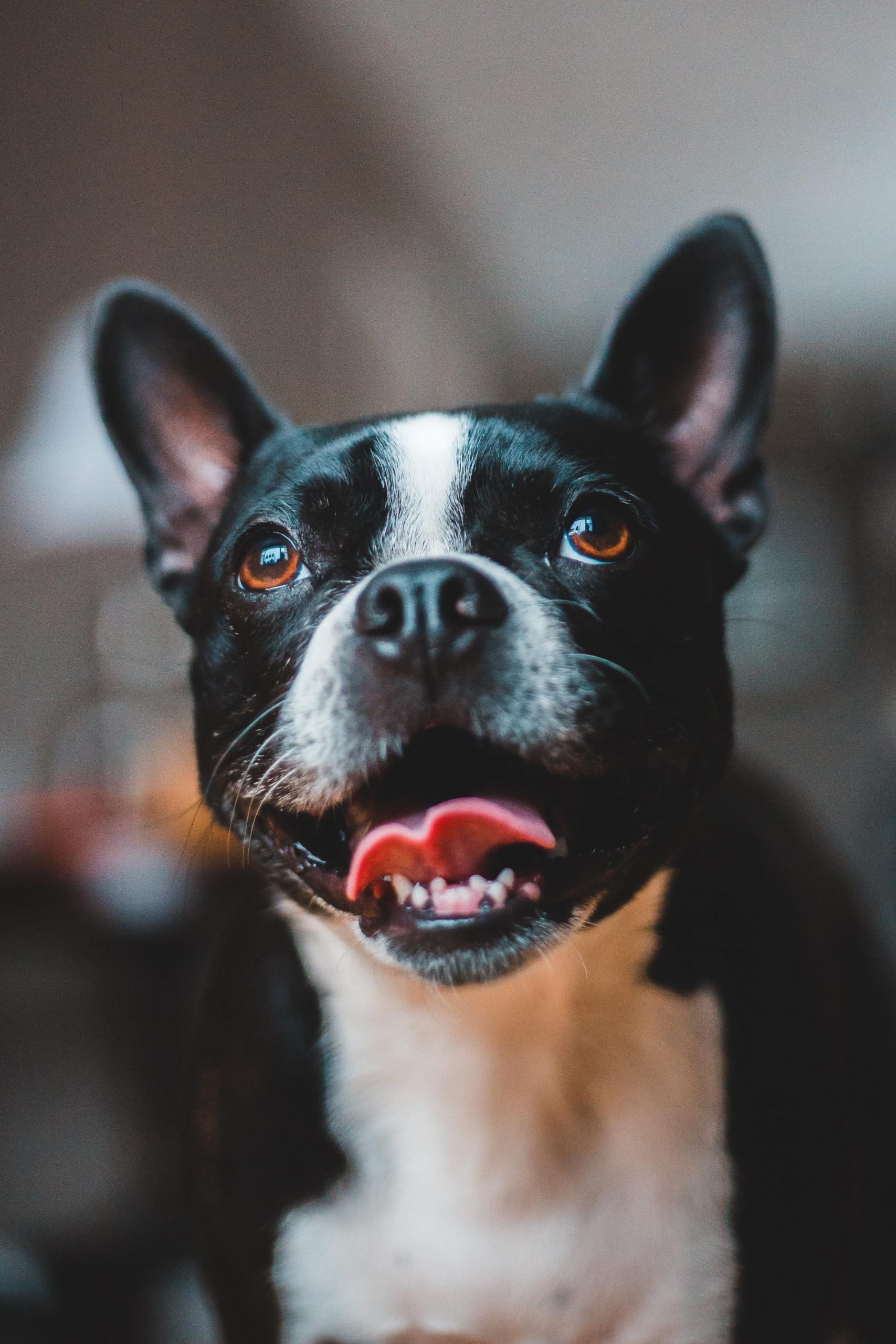 Lighted Beacons
The Coast Guard has approved certain lighted beacons as visual distress signals. These include the Sirius Signal Electronic Flare Distress Light from Weems and Plath ($99, weems-plath.com). It is approved as a day-night flare in coastal waters. It is battery-powered and flashes an SOS signal via an LED light that's visible up to 10 miles for up to 60 hours.
Flags
During the daytime, you can also use an orange distress flag to signal for help. The orange flag measures 3-by-3 feet and includes a black square above a black circle. You can find these at West Marine or online sellers such as Amazon.
Non-Approved Ways to Signal
There are ways to signal that are not approved by the Coast Guard but can still help when all else fails. Does anyone on board have on a brightly colored shirt? Attach it to a boat hook, paddle or oar, and wave it into the air from the tallest accessible point on deck. Buy and learn to use a signal mirror (or any reflective device). Waving both arms from overhead to your hips is a generally recognized help signal. At night, try rapidly turning on and off a flashlight or spotlight to catch the attention of anyone nearby. At the same time, try honking your boat horn. If they don't see you, maybe they will hear you.