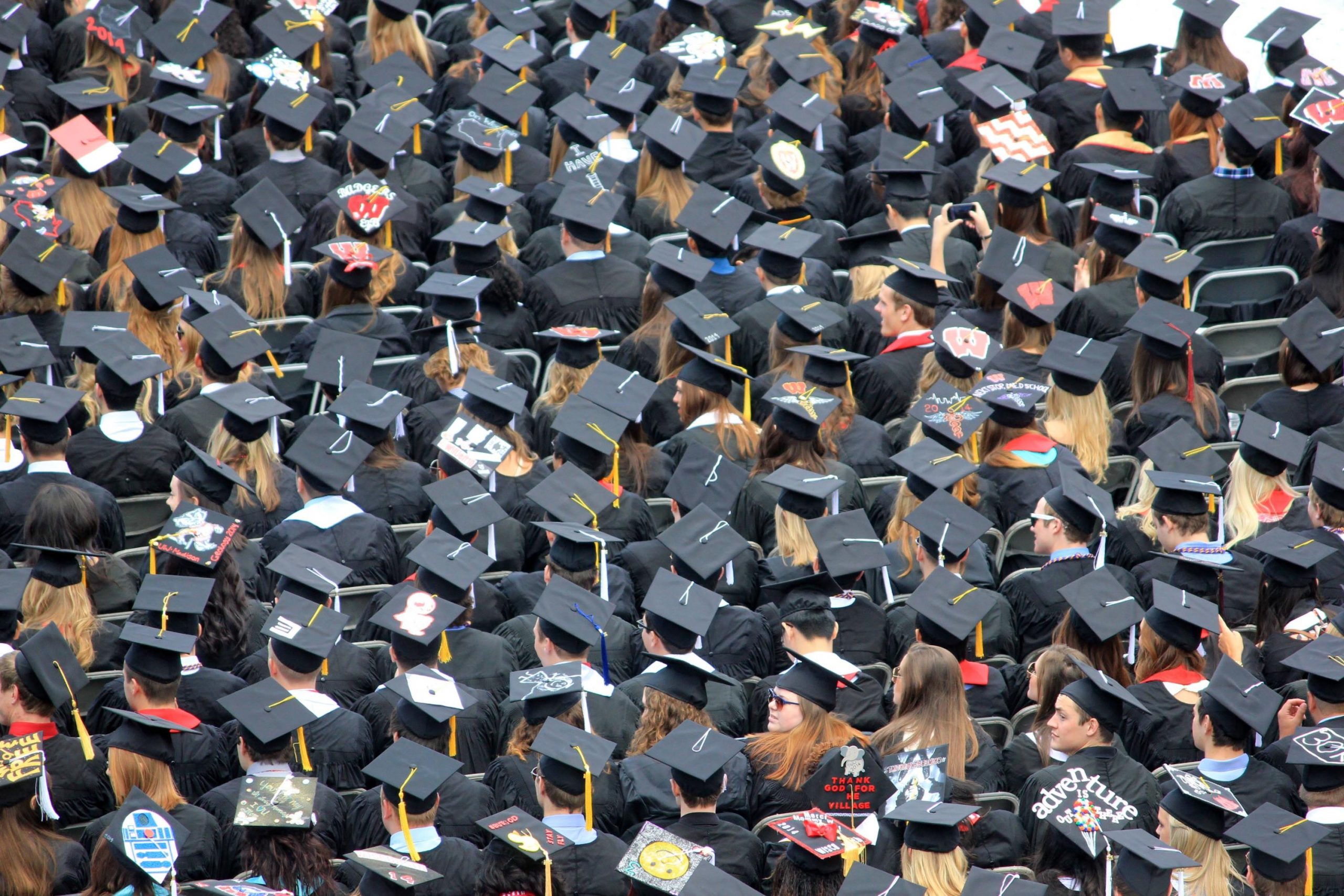 IT'S THAT TIME OF THE YEAR!
Another class of students emerge into the cold reality of the world we live in.
It's okay to be scared but don't let it stop you
We all are scared. Even those of us who have been emerged in it for decades. But, trust me, you get used to it. Take Will Ferrell, describing his own career journey, Ferrell said he graduated in 1990 from USC with a degree in Sports Information, "a program so difficult, so arduous, that they discontinued the major eight years after I left." Instead of going into sports broadcasting, Ferrell knew in his heart that he wanted to pursue his hobby of comedy as a full-time job.
And that came with being open to failure. Ferrell said he "didn't utter a word" the first time he participated in the comedian-training ground of Groundings, an improv and sketch group. "Even in this moment of abject fear and total failure I found it to be thrilling to be on that stage. I then knew I wanted to be a comedic actor." He would perform at Groundings for years until he got his first big break after being selected to join Saturday Night Live in 1995.
"And yes, I was afraid. You're never not afraid. I'm still afraid. I was afraid to write this speech. And now, I'm just realizing how many people are watching me right now, and it's scary. Can you please look away while I deliver the rest of the speech?" Ferrell said. "But my fear of failure never approached in magnitude my fear of what if. What if I never tried at all?"
Think about that a bit.
GOOD LUCK