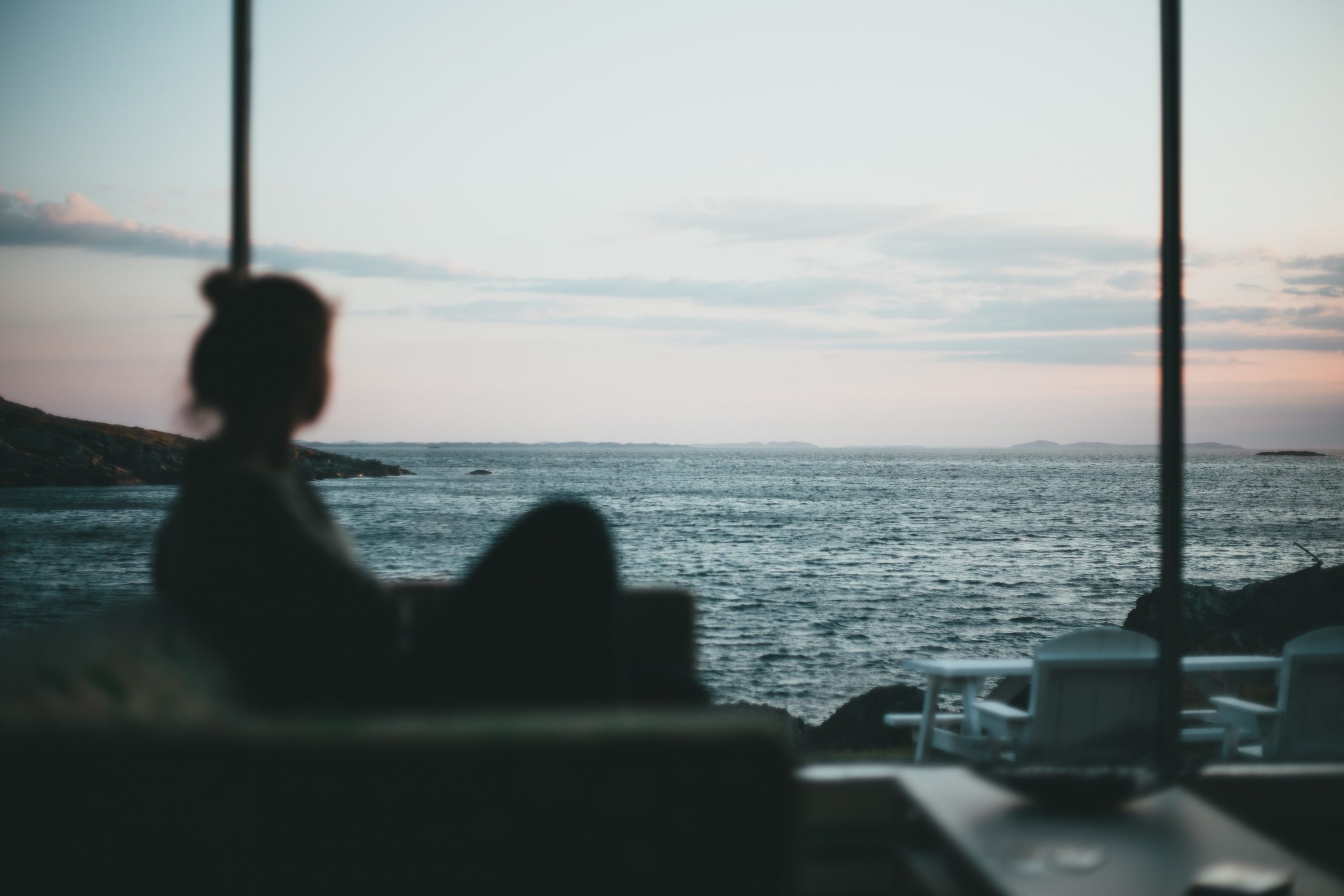 With a number of big boat shows still to come, making the most of a boat show is easy if you know what to expect and follow these tips:
Homework
Do your homework and know what you want to look at. A productive show starts at home. Narrow the list of boats you're most interested in. All shows provide a list of exhibitors and (often free) seminars on their websites. Before you go, dig into the manufacturers' websites to learn boat details. Have a list of questions about the your priorities and the accessories you're most interested in. Be prepared with a good sense of your financial abilities, including what it will cost to insure your new pride and joy.
Getting the best deal at a Boat Show
Dealers offer that special price "while the show lasts." But the reality is they want to sell boats, so they'll hold that price for serious buyers who are ready to buy. As a further show-only incentive, many dealers will include significant "packages" of products you'll need anyway, which could include gear such as electronics, dock-lines, life jackets, or extended warranties or service contracts.
Security at the Boat Show
Allow extra time. Especially at the big Florida shows, expect a screening at the entrance. Your bags will likely be scanned and/or inspected. Lines back up during the opening rush, so leave plenty of time if you have appointments scheduled.
Dress comfortably
You are going to log a lot of miles, so comfortable slip-on shoes are best for getting on and off a lot of boats. Most dealers ask that you remove shoes before boarding. Wear loose-fitting clothes, avoid dangling jewelry, pack light, and bring water, a hat, and sunscreen — and a mask.
Electronics
Take pictures of your boat and your navigation station so the salesperson will have an idea what you're looking for and your installation. If you plan on fitting, say, a new chartplotter into a spare spot on your dash, take a few dimensions along so you'll know if the unit you're considering will fit.
Boating has seen an increase in more first-time boat buyers who are helping drive sales of more versatile smaller boats that provide a variety of boating experiences..