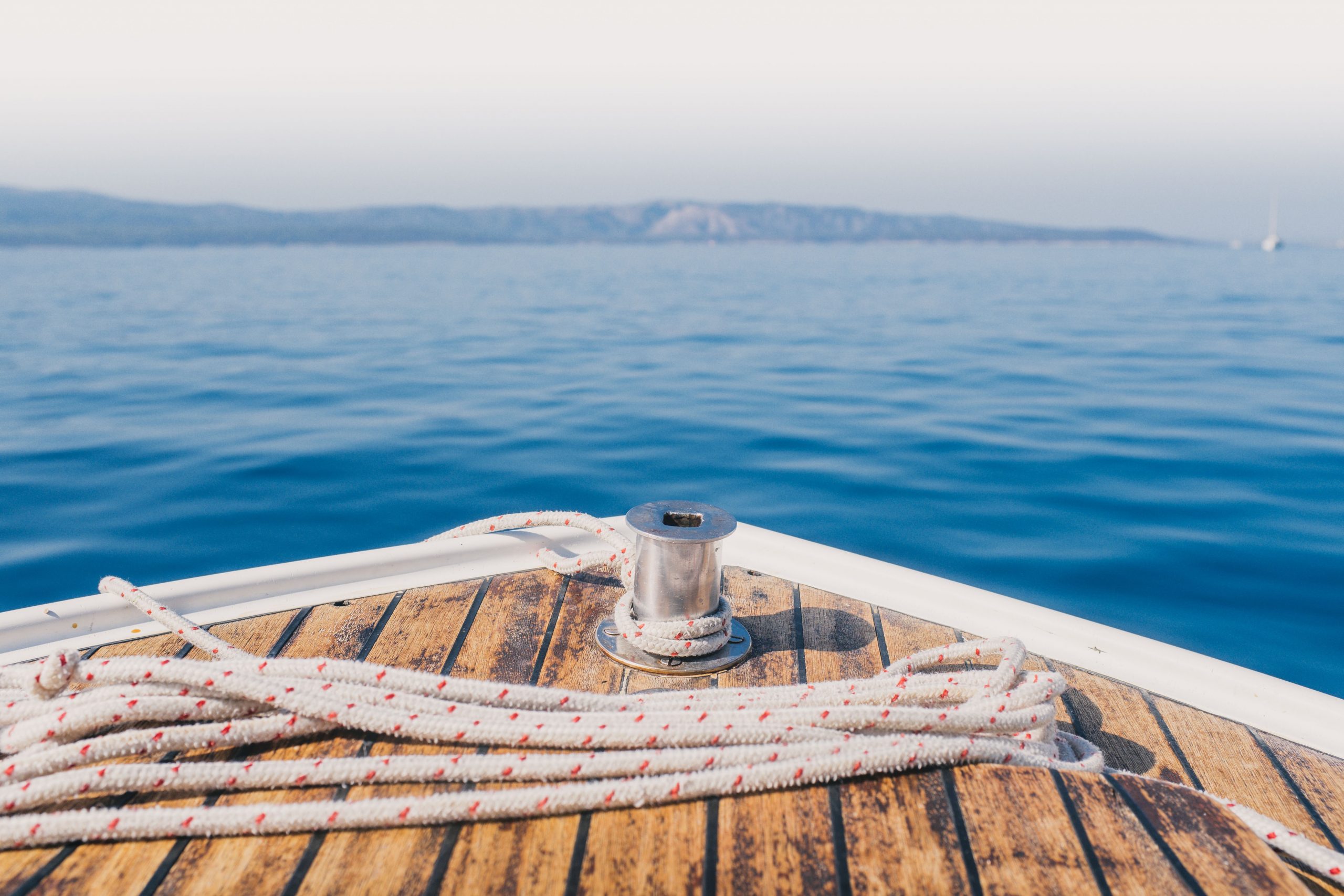 Get A Marine Survey
It's easy to fall in love with an appealing sheer line, shimmering gelcoat, and gleaming teak, but DON'T let your heart guide you; you need an objective marine survey to avoid buying with rose-colored sunglasses on.
A marine survey is an independent evaluation of a boat's condition and value, performed by a qualified inspector who has no stake in the outcome. In fact, even experienced surveyors will usually hire a fellow professional to do the survey on a boat they're considering, to keep emotion out of the equation. Many boats sit unused and get minimal maintenance. When these boats begin to be sold, a professional evaluation, devoid of the excitement of boat-buying, is even more critical. Here's what a good survey provides:
The condition of the boat and its equipment:
A marine survey gives a snapshot of the condition of the boat's visible components and accessible structures at the time of the inspection. A survey provides a list of deficiencies as well as needed repairs and focuses on safety. Deficiencies in a survey can be used to renegotiate the sales price or scrap the deal altogether if needed repairs are too expensive or complicated.
The value of the boat:
Surveyors use pricing guides along with their vast experience in valuing boats. A seller or broker may think a boat has a specific worth, but until a survey is performed, those figures are only guesses. Banks and insurance companies use the survey value to determine loan and insurance hull value amounts. This is also a great tool for price negotiations and can easily pay for the cost of the survey.
A budget for repairs and maintenance:
Every boat has deficiencies
Nearly any boat will have some defects and deficiencies; knowing what they are beforehand makes it easier to know how much to budget for the future. Surveys typically provide a list of recommended, prioritized repairs. The most important ones are critical to safety and usually your insurance company will require them to be completed. The rest are things that can be done as you find time and money.