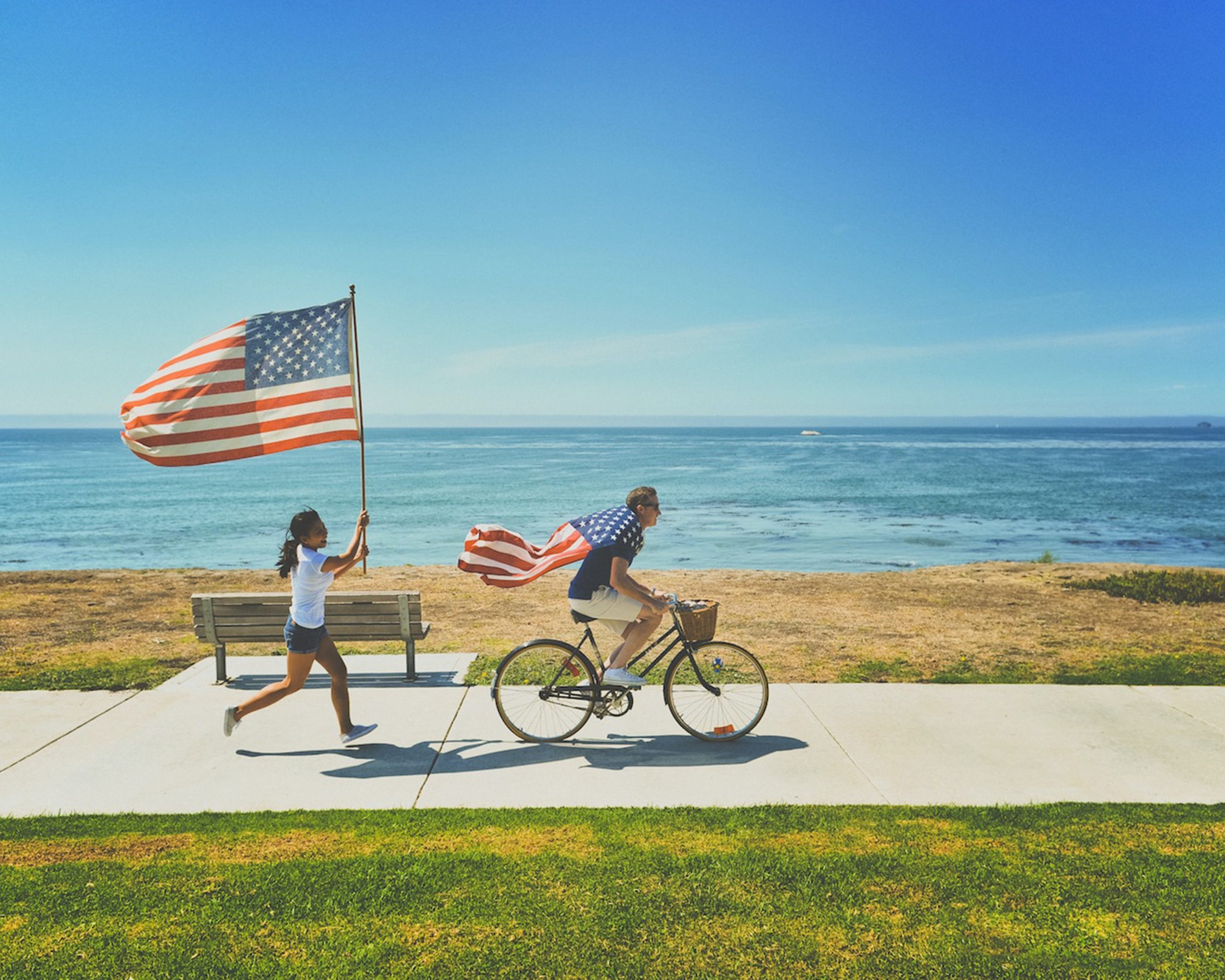 Memorial Day weekend is coming, and in Florida holds significant meaning as a time to remember and honor the men and women who have died while serving in the country's armed forces. It is a time for reflection, gratitude, and remembrance.
Floridians observe this holiday by visiting cemeteries, attending memorial ceremonies, and participating in patriotic events. Memorial Day weekend also marks the unofficial start of the summer season, and it is a popular time for Floridians and tourists to enjoy outdoor activities.
Special observances
Various cities and communities throughout the state hold ceremonies and events to honor and remember fallen servicemen and servicewomen.
Memorial Day Ceremonies: Many cities in Florida host formal memorial ceremonies at local cemeteries, war memorials, or veterans' parks. These ceremonies often include patriotic speeches, wreath-laying ceremonies, flag presentations, and moments of silence.
Parades: Several cities organize Memorial Day parades featuring bands, military units, veterans' organizations, and community groups. These parades showcase patriotic displays and provide an opportunity for the community to come together in support of military service and veterans.
Military Appreciation Events: Florida has a strong military presence, with numerous military bases and installations. In honor of Memorial Day, some communities organize military appreciation events. These events allow the public to interact with service members and gain a deeper understanding of their work and sacrifices.
Beach Tributes: Given Florida's beautiful coastline, beach communities pay tribute to the fallen through special beachside memorials or ceremonies. These involve creating sand sculptures, displaying American flags, or organizing vigils along the shore.
Volunteer Activities: Many Floridians participate in volunteer activities on Memorial Day weekend. Placing flags on graves at military cemeteries, or participating in community service projects to support veterans and their families.
These observances aim to ensure that the true meaning of Memorial Day is honored and remembered by the people of Florida.