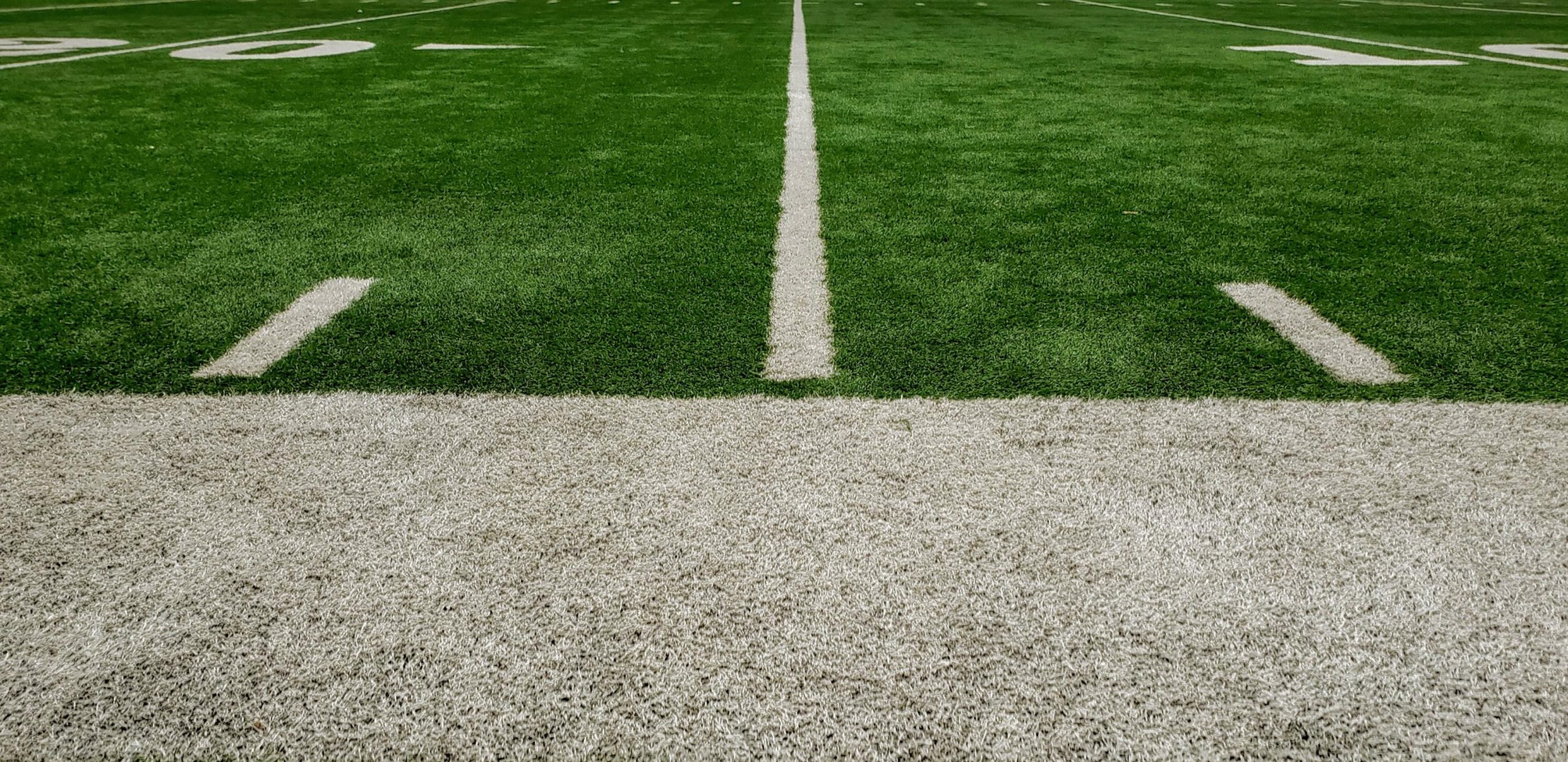 This Sunday will be Super Bowl LIV.
The game has become a revenue producing machine, and one of the few remaining live events to capture a massive audience.
The National Football League's Super Bowl LIV match up between the San Francisco 49ers and Kansas City Chiefs on Feb. 2 will draw millions of viewers and plenty in ad revenue for broadcaster FOX.
A 30-second commercial cost up to $5.6 million for the upcoming game, according to FOX in November. Last year's Super Bowl on CBS drew 98.2 million TV viewers, and Super Bowl commercials often are widely discussed for weeks on social media.
There's one stage left where you get 70% of the population watching," said Jeff Klein, senior vice president of global marketing for Little Caesars, in an interview, adding "a lot of people are watching for the ads."
Hence Little Caesars will make its entree into the Super Bowl madness. The 30-second spot, which will air during the third quarter.
After the game, Little Caesars will advertise the competitive price of its delivery service.
Sit back, enjoy the game, and the commercials.
Someone is making millions