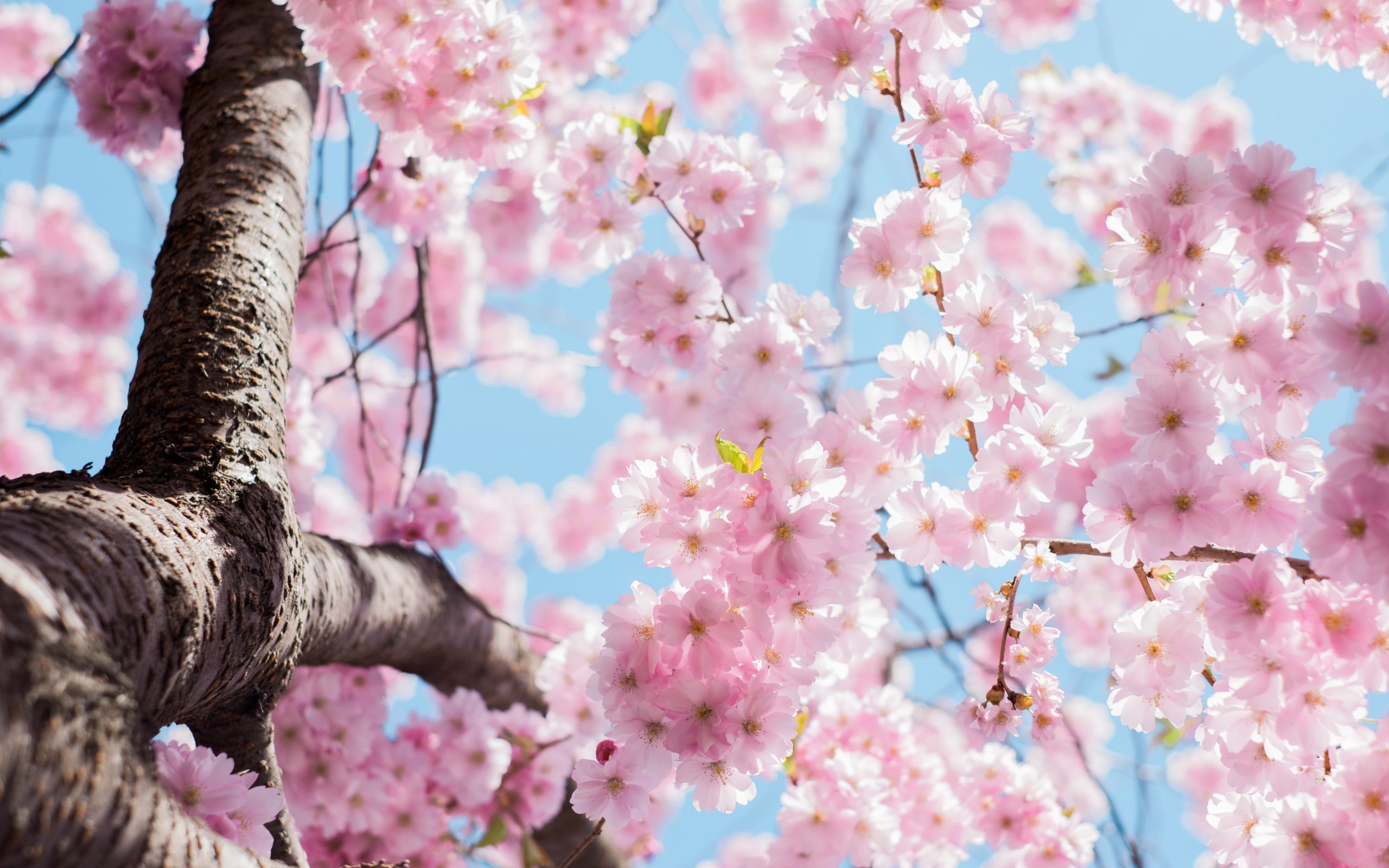 The Origins of Spring Cleaning
According to Wikipedia, spring cleaning refers to "the yearly act of cleaning a house, or boat from top to bottom which would take place in the first warm days of the year, typically in the spring."

It has been suggested that the origins of spring cleaning date back to the Iranian Norouz, the Persian new year which falls on the first day of spring. Iranians continue the practice of "khooneh tekouni" which literally means "shaking the house" just before the new year.
Other cultures which participate in full house cleanings are:
The Jewish culture cleanses the home in preparation of Passover (I don't remember my Kessler family doing this one!!)
The Greek call the week before lent "Clean Week" and clean their homes thoroughly inside and out.
"New Years' Cleaning" is a tradition that the Scottish practice on Hogmanay which falls on December 31st.
So no matter how long ago it started, get out there and get cleaning!