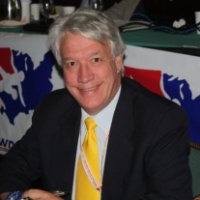 Welcome to my Blog!!
This is my initial post on my new Florida web site. I hope to highlight some insightful stories, personal experiences, and frankly STUFF we all should be concerned and engaged about.
Who Am I?
I am a Marine Surveyor, an NCAA Wrestling Official, a Husband, a Father, and a Cool Guy! (at least I think so)
I am a Graduate of The US Coast Guard Academy and Dowling College and I've been in business since 1993.
What Will I Post?
I will be addressing topics involving my business, our environment, current events, and even mix in a little humor. I hope to engage with some of you and maybe we can learn along the way.
So please follow me and share your thoughts as we go.
When?
I hope to post once a week