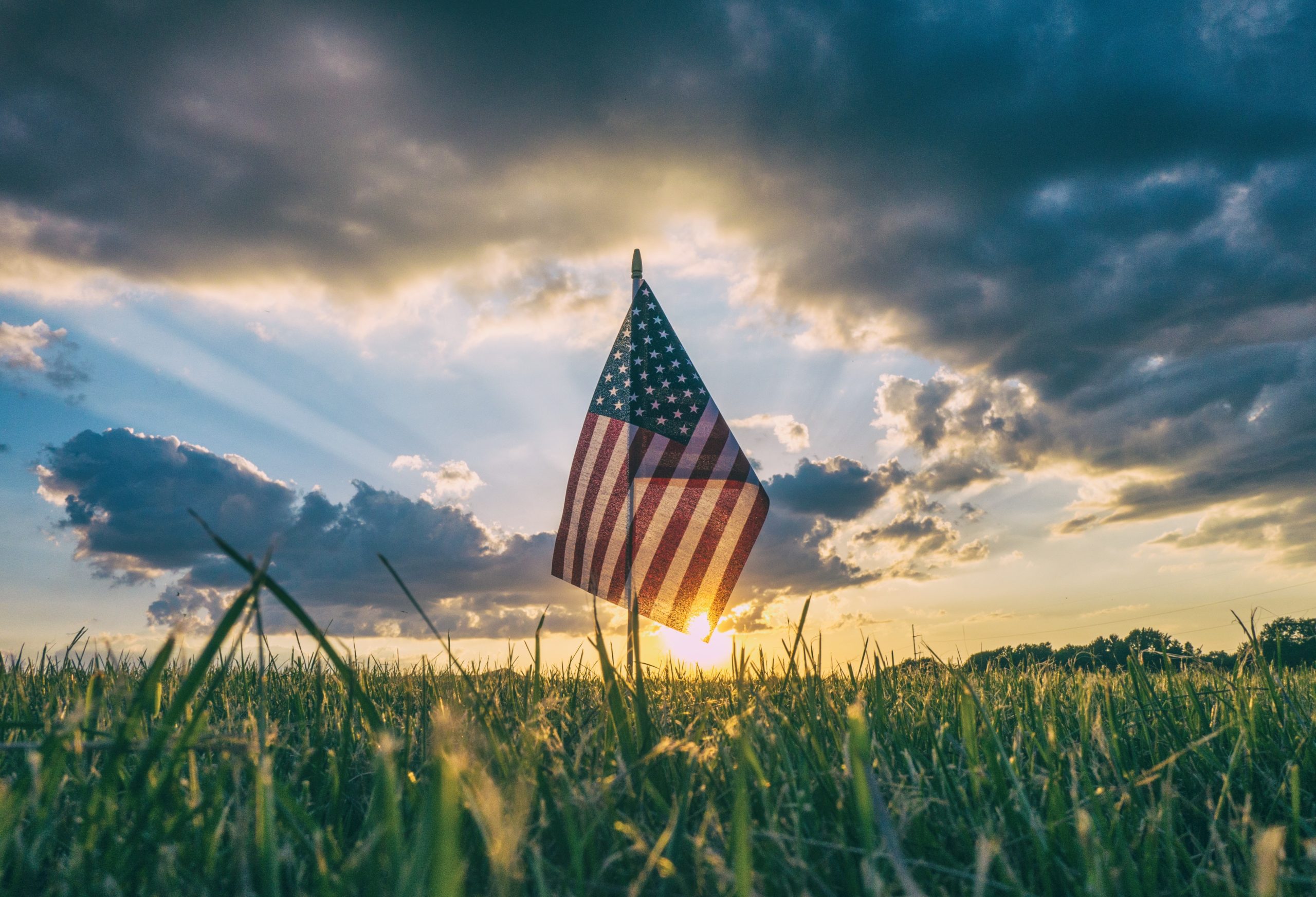 Memorial Day is often considered the unofficial start of the summer season in the United States for several reasons:
It's important to note that the official astronomical start of summer is determined by the summer solstice, which occurs around June 20th or 21st in the Northern Hemisphere. The cultural significance and timing of Memorial Day have contributed to its association with the beginning of the summer season in the United States.
Historical Significance:
Memorial Day is a federal holiday observed in the United States on the last Monday of May. It originated as a day to honor and remember the military personnel who have died in service to their country. Memorial Day has a strong bond with patriotism and remembrance. It is an important time to reflect on the sacrifices made by servicemen and women.
Timing:
Memorial Day is marked on the last Monday of May. In many parts of the United States, May marks a transition from cooler spring weather to warmer temperatures. Memorial Day weekend provides an extended break and it serves as an opportunity to kick off the summer season with outdoor activities, vacations, and gatherings.
Cultural Traditions:
Over time, Memorial Day weekend is associated with cultural traditions and activities that are often associated with summer. These include barbecues, picnics, parades, outdoor sports events, and trips to beaches, lakes, or other recreational destinations.
The holiday provides a convenient time for people to enjoy leisure activities and spend time with loved ones.