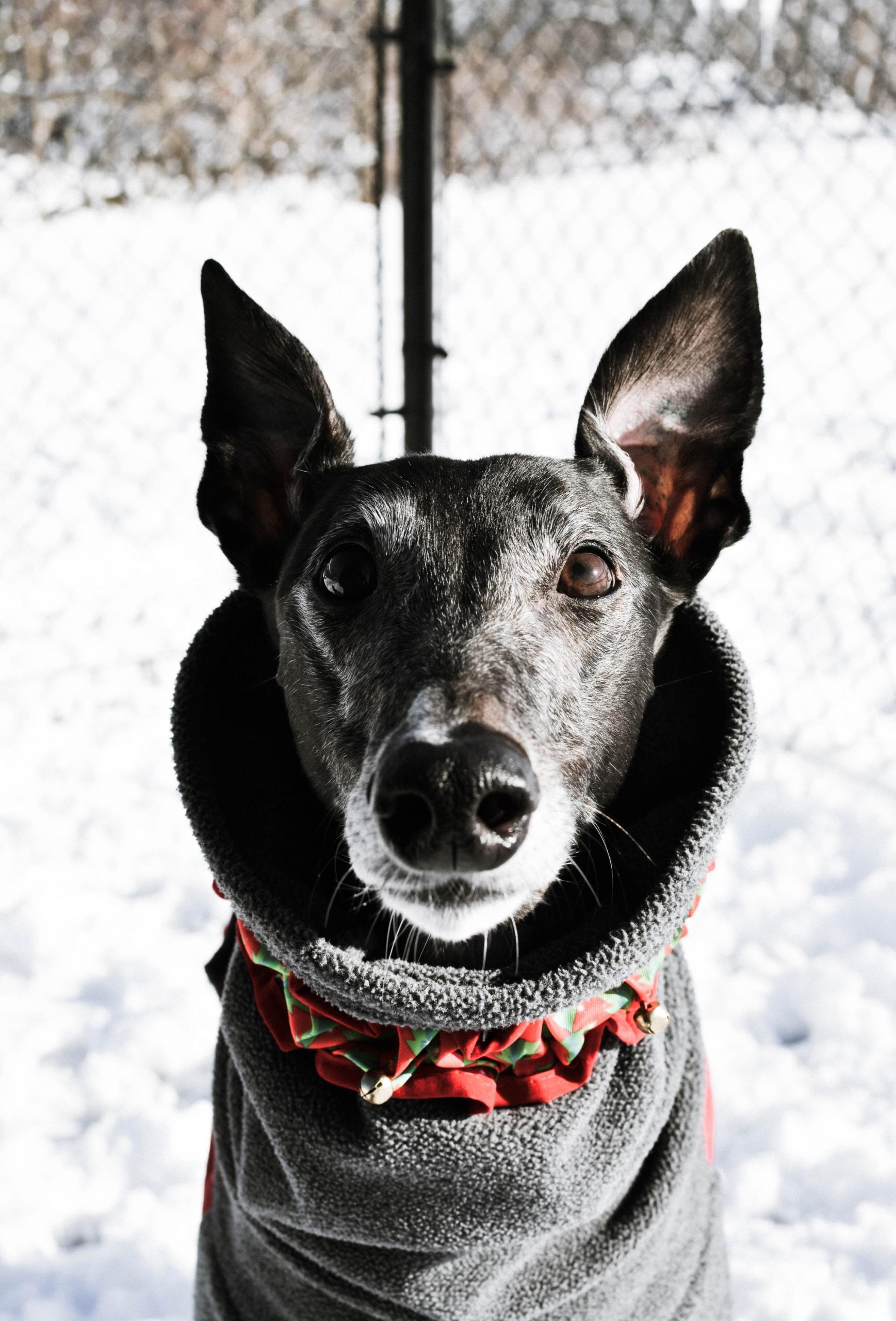 An independent marine surveyor speaks for the boat.
A marine survey is also a useful tool for buyers when negotiating price based on what repairs or upgrades the boat needs. And finally, insurance and lending companies that need to know the true condition and fair market value of a vessel often require it. Insurance company underwriters carefully read through a marine survey to make a determination as to whether the vessel is a good risk, and may require an owner to address certain deficiencies.
But a good survey is more than just an inventory of the boat's equipment. The surveyor will comment on each section of the inspected boat. Finally, near the end of the survey are the recommendations, arguably the most important part.
Recommendations are just that — issues the surveyor found on the boat that may need to be addressed. It's the "may" part that's important here. Typically, a surveyor will list recommendations in order of importance, often as A, B, or C. A-list recommendations (more properly called must-dos) are the most important ones to pay attention to, and you can be sure your insurance company will — not just for your boat, but for the safety of you and your crew. These are issues that, unaddressed, can cause your boat to sink, burn, become involved in an accident, or cause serious injury
Keep in mind that while surveyors inspect a boat with an eye toward industry safety standards, such as those written by the American Boat and Yacht Council (ABYC), they recognize that newer standards were not in place when older boats were built. But some of those standards, like the need for carbon monoxide alarms or proper wiring, are critical enough that insurance underwriters may still require boats to comply with them.