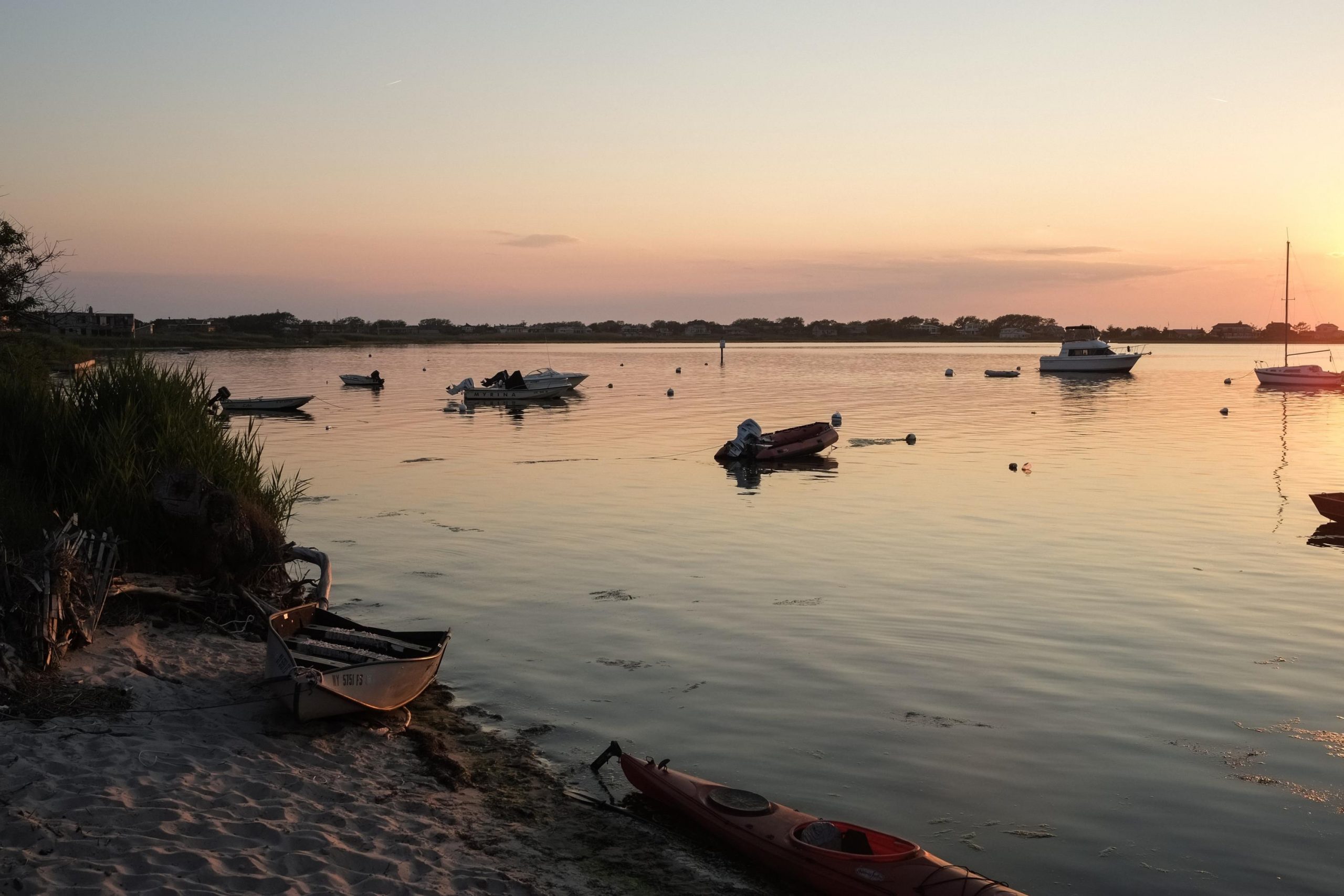 REGARDLESS OF WHAT THE LAW REQUIRES, IF YOU WANT TO KNOW WHAT TO DO IN AN EMERGENCY, TRAINING IS NEEDED
According to 2013 statistics, the U.S. Coast Guard reports that collision with another vessel, flooding, collision with a fixed objects, grounding, and skier mishap are the top five types of boating accidents.
The Top 10 contributing factors to accidents are operator inattention, improper lookout, inexperience of the operator, speeding, machinery failure, alcohol use, violation of navigation rules, force of waves, hazardous waters, and weather.
How many of these accidents are because pleasure boaters don't possess the necessary knowledge and training?
Though not mandatory, a course or courses , which includes personal survival techniques, personal safety and social responsibility, first aid and CPR, and basic firefighting would be a huge tool in lowering that statistic and making the waters safer.
A personal survival technique course involving both classroom and practice in the water would be hugely effective. Some basic knowledge on how to abandon a ship, what to do if involved in a rescue, and swimming techniques with life jackets and immersion suits on could save lives. Also, knowing how to turn over a life raft and how to get in and out of one, should be mandatory.
A personal safety and responsibility course focused on emergency procedures, who is responsible for what on board, marine pollution, and courtesy aboard all should be basic mandates before you ever leave port. A first aid and CPR course would teach how to resuscitate someone, what to do in an event of allergic reactions, heart attacks, strokes, broken bones, and other casualty events.
Some Basic firefighting knowledge including what types of fires there are and what to use and do to put out those fires is highly beneficial. Practice wearing real gear to maneuver a hose or fire extinguisher, and putting out fires in a timely basis. Lastly, learn techniques on how to save a person in a smoky part of the boat.
I recommend that all boaters take courses that involve both operation and education about all the responsibilities ownership involves. It is crucial to know what to do to avoid accidents; equally important is knowing what to do in the event of an emergency away from the shore.
Put safety first, even if the law doesn't require you to.