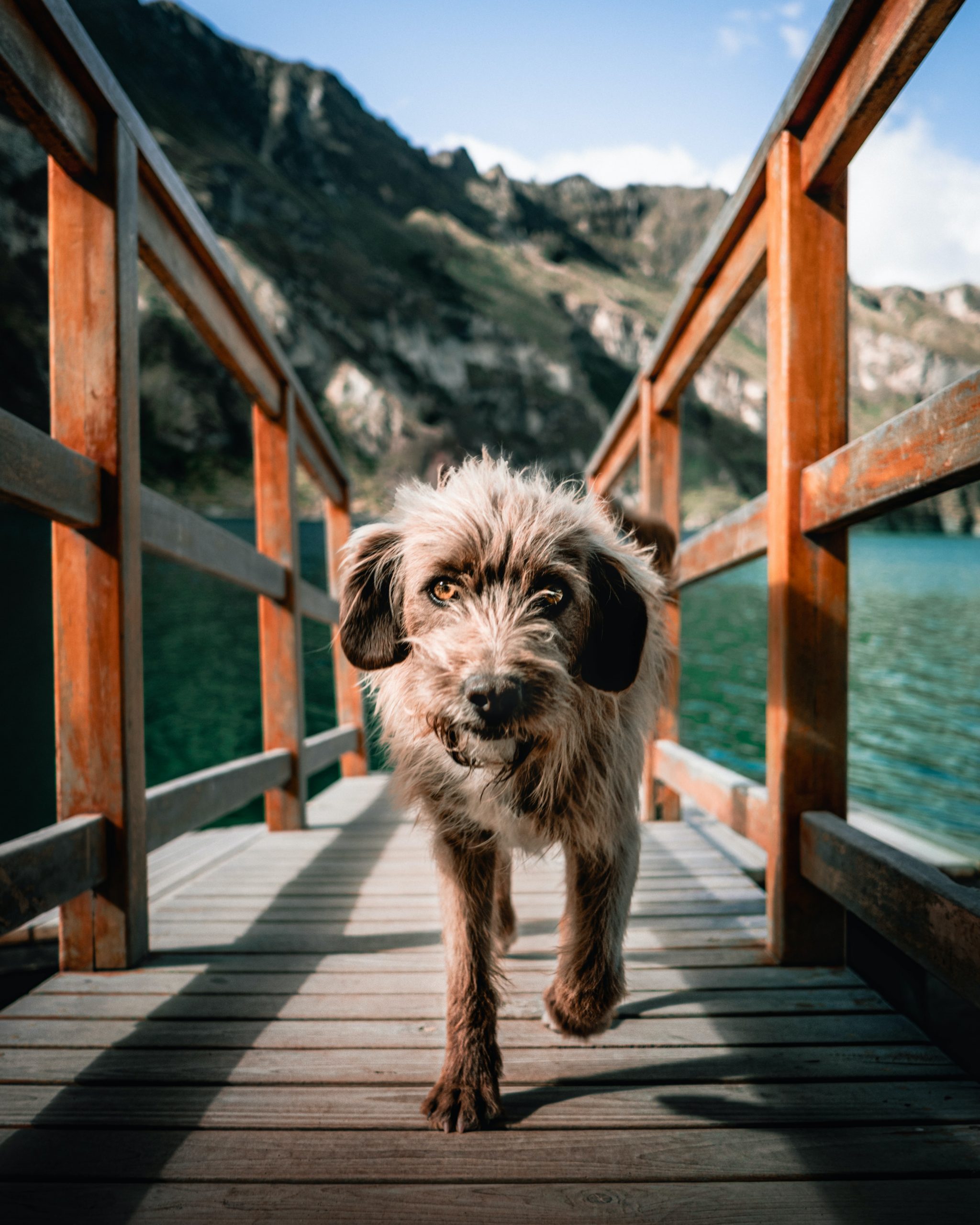 So you know a new boat owner.
Owning a new boat is like becoming a new car owner, only better!
A boat is the ultimate grown-up toy. It's all about FUN!
So what do you get the new boat owner for the occasion?
I recommend a cool-looking, comfortable-wearing, sturdily built pair of boat shoes. A quality pair of boat shoes are one of the most prized possessions in every boat owner's life. Since the 1930s, the brand name Sperry has been the staple for those types of shoes.
While there's plenty of different brands to choose from, Sperry Top-Siders were the first boat shoes ever to hit the market. There are now multiple styles of boat shoes, from the classic design to versions with mesh for extra airflow.
All the shoes can be purchased with non-marking soles—which are a key feature for keeping the boat pristine. Color combinations are endless, giving each pair its own personality.