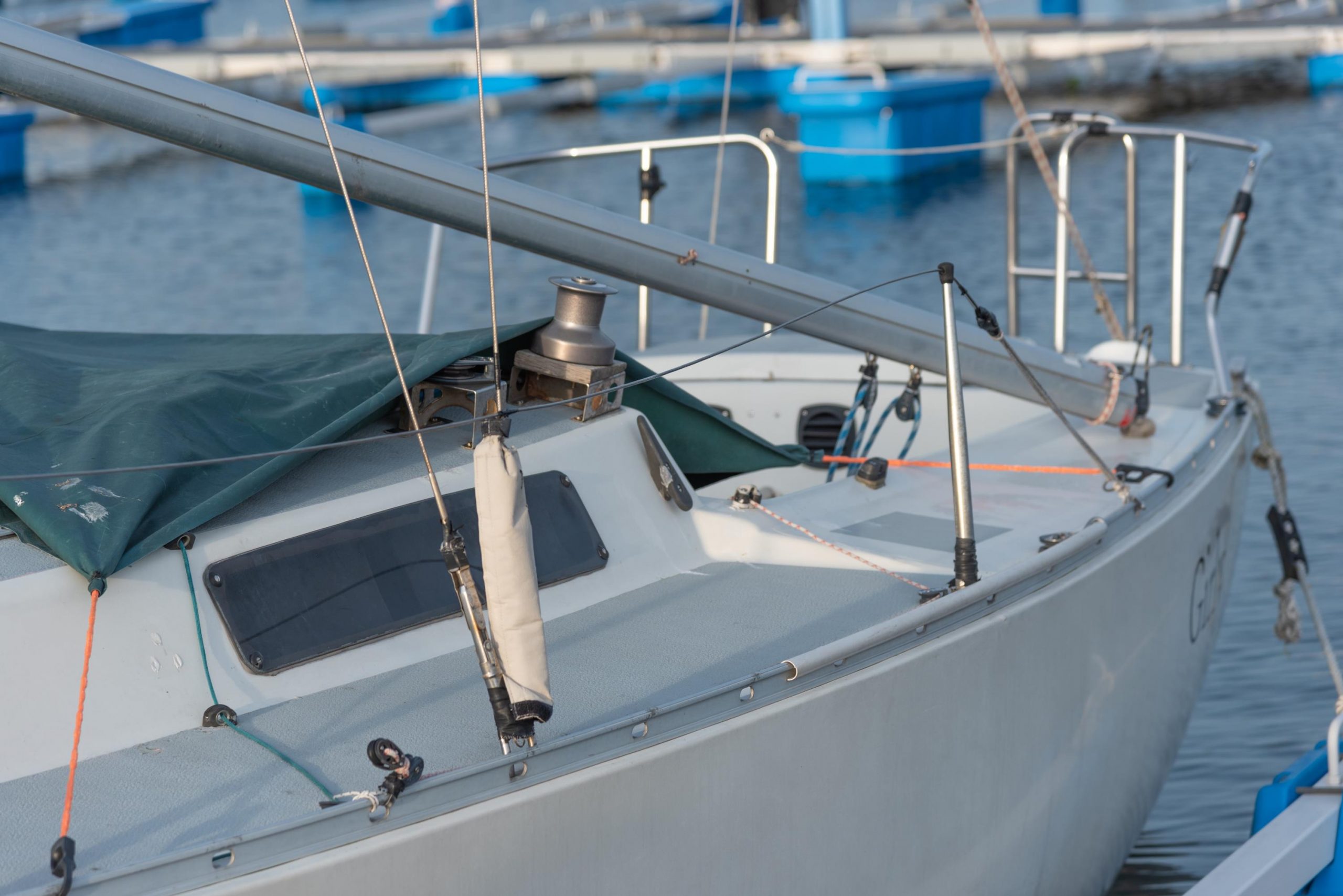 High-water alarms are installed on all boats built to its standards, for good reason: These simple devices typically use a switch to activate an alarm when water reaches a predetermined level and can save your boat.
Statistics have shown that 69 % of boats sink while at their dock — a good reason to connect the sensor to the boat's horn so others will know if your boat is taking on water.
If your boat has multiple bilge areas, it's best to have a separate bilge alarm for each area, with an indicator light as well as an audible alarm and a label to indicate the area involved. If you're aboard, the warning can give you enough time to find a leak before it's too late.
Locate the detector switch high enough above the normal level of bilge water to prevent the alarm from sounding when the bilge has a small amount of water easily handled by the bilge pump. But it also should be located low enough to alert you if there's a real problem. The same issues that plague bilge pumps can affect high-water alarms: corroded wire connections and jammed switches. While the alarm itself may last indefinitely, float switches need to be checked at least annually.
Boats that sink at the dock usually do so because of three things: Water gets in at the stern-drive bellows (inspect every couple of months and replace every three to six years); leaking cockpit and livewell plumbing (inspect hoses and pipes at least twice a year, replace any suspect fittings); and leaking stuffing boxes (there should be no leaks with the engine off, two to three drops per minute when running).
Underway, boats usually sink due to boarding waves, leaking fittings, and overheated engines, which causes exhaust systems to fail and leak. Many thru-hulls are in the same place as the outdrive bellows and raw-water cooling system: the engine room.
Look there first.
A high-water alarm might just buy you enough time to find a leak before it's too late.