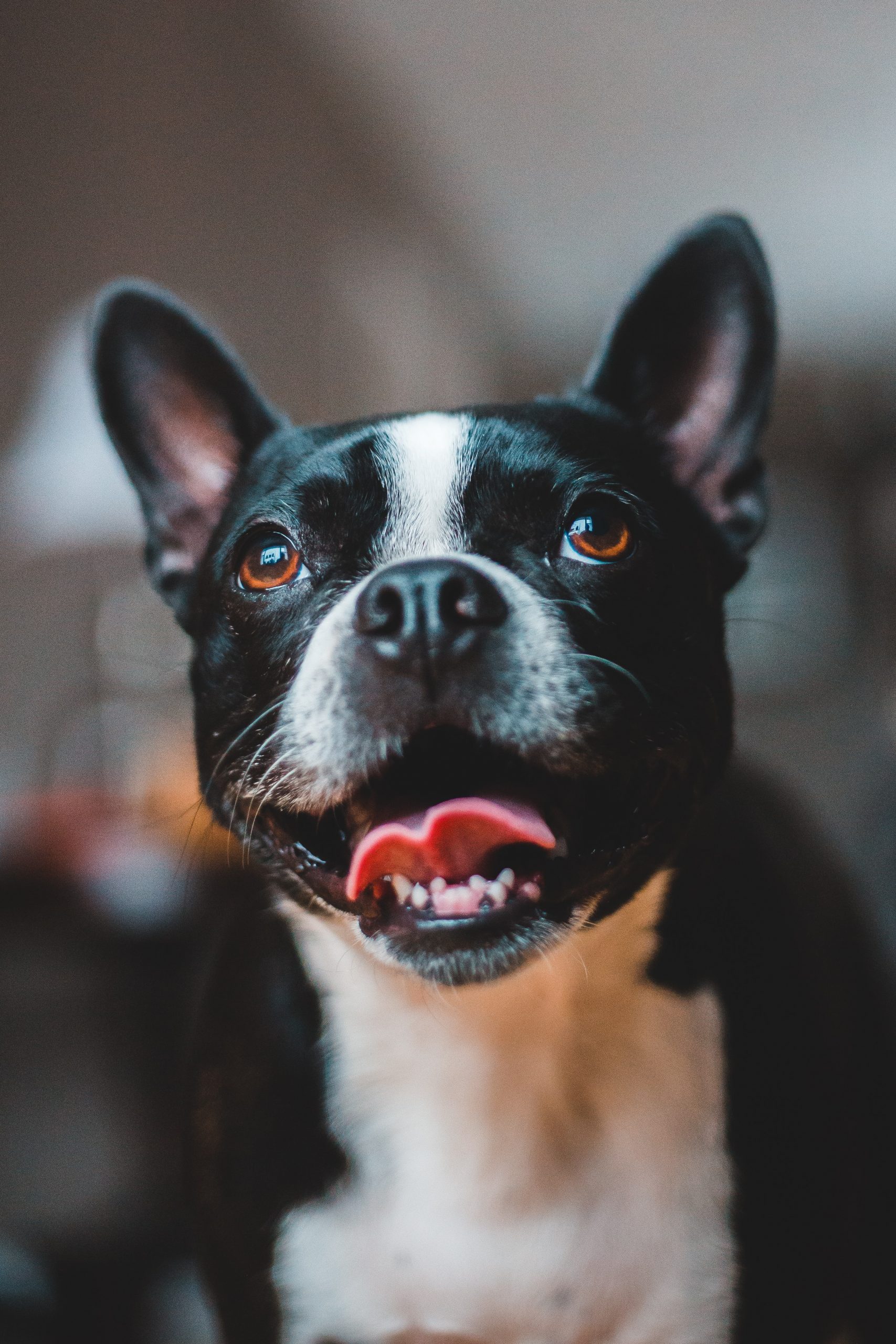 Eventually you will need to choose a repair yard.
When the time has come, and you are choosing a repair yard, start by just looking around at it.
A good repair yard is neat and orderly. You won't find too many pieces of boats in every corner with no obvious organization. The tools being used should be rust free and should look like they are well maintained.
Look, If the shop won't invest in equipment and upgrades, they may not invest in the best technicians. That means you are not paying for the highest-quality work. Are the boats in the yard are supported on sturdy stands?.
If the service manager greets you with indifference, or he's not interested in hearing the details of your situation, a warning signal should go off, as you're more likely to have problems after the work starts.
Look for shops that invest in certifications for their technicians; they've made a commitment to make repairs that comply with crucial safety standards.
There are eight areas of certification: electrical, systems (plumbing, water systems, tanks), diesel engines, gasoline engines, corrosion, air conditioning/refrigeration, composite boat building, and ABYC standards.
Ask if they're a certified clean marina?
Chances are if they are taking care of their waterways they will take care of you.